Meet Alexa from Bilingual Scrapbook
My friend Alexa has started creating clip art. I am so excited about her work. She made these adorable Valentine Kid clips that have inspired my latest freebie. Be sure to visit her store to buy your very own set of her Valentine clips.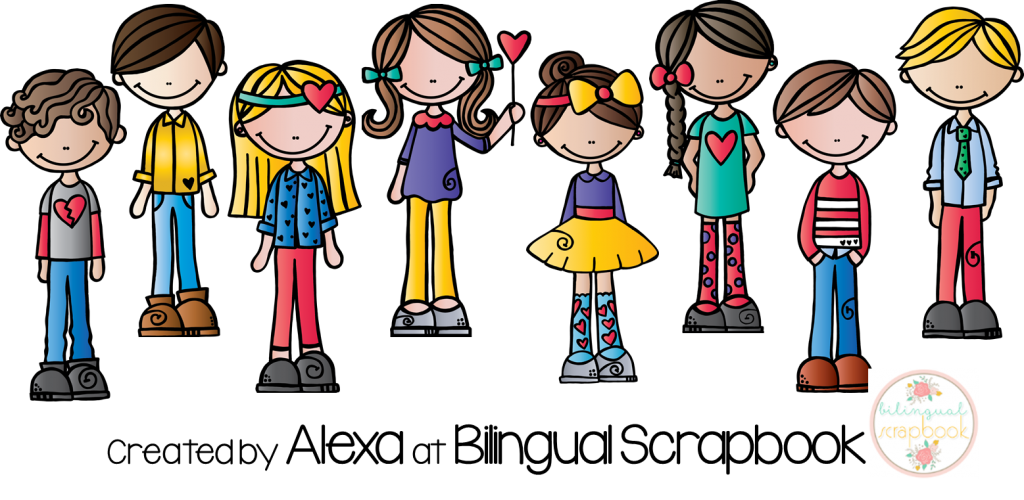 Base Ten QR Code Station Freebie
This base ten station will make the perfect independent math station. Your students are going to love scanning the QR codes to check their own work.  This station is in English and Spanish.
All you need is one smart device with a free app that can scan and read QR codes.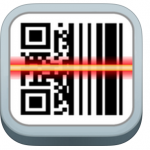 My Favorite QR Reader
I have tried many QR readers and this one is by far my favorite.  It has no adds and is super easy for kids to use.  Check it out, it is called QR Reader and can be downloaded for free from the Apple iTunes store. Click on the image for the link if you are interested.
[product id="6929″]