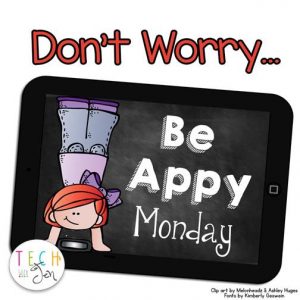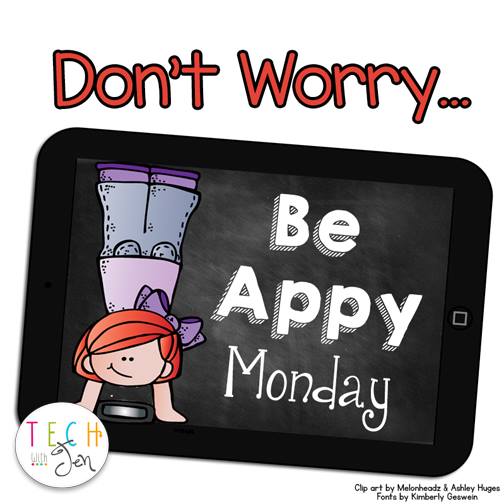 I'm linking up with Jen from Tech with Jen and some other "appy" friends to share some cool educational apps with you.
Today I would like to introduce you to Calculator. This is a free app from the iTunes Apple store.  Is is by a company called MyScript.
 Cool Features
Use your handwriting to write any arithmetic formula
Write and calculate mathematical expressions with no keyboard or stylus
Scratch-out gestures to easily delete symbols and numbers
Portrait and landscape operation
Redo and undo functions
Automatic calculation on/off option in settings
Video Demo
Here is quick video where I demo some of the features.  The only thing better than a demo is trying it for yourself so download the app on your device and try it out for yourself.