Howdy and welcome to the "Deep in the Heart of Texas" blog hop!  Over 40 Texas teacher bloggers have joined together to share what we love about our state as well as ideas and freebies that we love.
You will also have the opportunity to enter to win TpT products and/or TpT gift certificates by entering using the rafflecopters included in each post.  Down at the bottom, you will see all of the blogs participating in the hop.  Just click and you will be taken to their posts.  We hope you love what you find.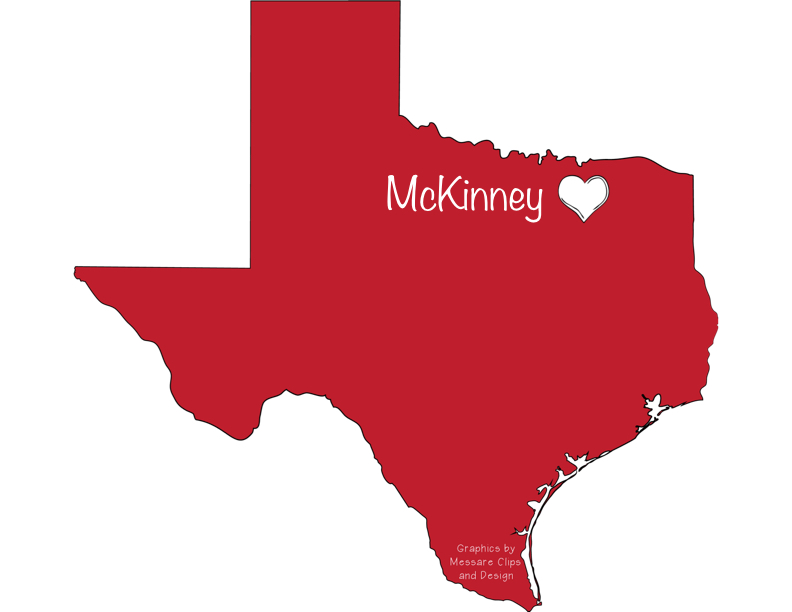 McKinney, TX 
I am not originally form TX.  I was born and raised in Miami, FL.  My husband and three children moved to McKinney, TX ten years ago and love it. We live in a traditional style brick home and back up to small forested area.
The Landscape
McKinney, TX is a beautiful small city located 30 minutes north of Dallas.  In 2014, Money Magazine named McKinney the #1 best place to live in America.  We are very proud to be named #1 after being in the top 5 for the last three years.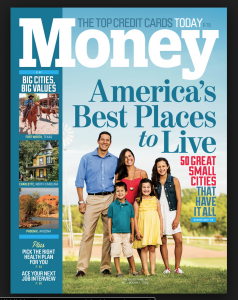 McKinney's logo includes the words, "Unique by Nature".  There are lots of trees and specifically crape myrtles of every color. There is an organization dedicated to these gorgeous flowering trees.  They maintain was is called The Crape Myrtle Trails of McKinney.  We are recognized as America's crape myrtle city.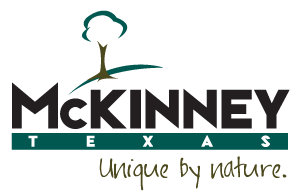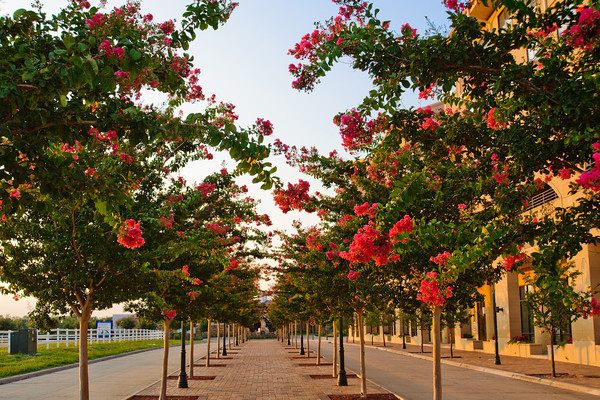 Healthy Active Lifestyle
Combined with nature and fitness McKinney is working to become the healthiest cities in America.  Its natural setting and wide variety of fitness options make being active and healthy a part of the McKinney lifestyle.  There are always people outside walking, jogging, and biking.  The hills, trees and winding sidewalks make it a pleasure to be outdoors. There are races in McKinney practically on a monthly basis.
Downtown McKinney
One of my favorite things about McKinney is the downtown area most often called The Square.  It is not unusual to see people dressed up in wedding gowns or whole families in photo-shoots in alleyways or near different buildings.
The streets are lined with unique restaurants and quaint shops. Something really neat that many people do not know  about McKinney is that several commercials, movies and TV scenes have been filmed in downtown on the Square.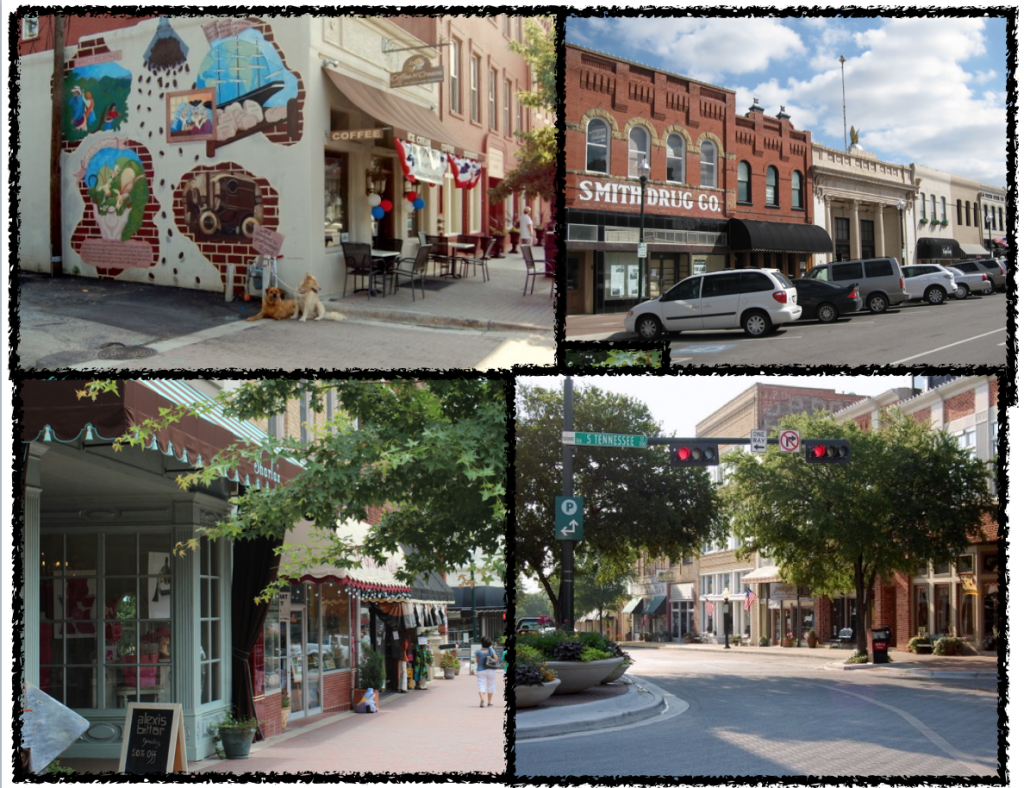 A Freebie I love! 
I don't know about you but I love freebies!  I make freebies all the time.  If I had to choose my favorite one it would be one that has QR codes in it because I LOVE QR codes! Here are a few of my free QR code activities for you to checkout.  Don't worry you do not need one device per student, all you need is one for students to share at a station.
Texas Size Giveaway 
They say, "Everything is bigger and better in Texas."  How about some Texas size giveaways! Enter one or enter all the raffles below for a chance to win some great resources for your class.  Then hop on over to the next Texas blog for another amazing freebie!
a Rafflecopter giveaway

a Rafflecopter giveaway
a Rafflecopter giveaway
a Rafflecopter giveaway  
Click on the buttons below to visit some other awesome Texas bloggers!