I have three great classroom resources to share with you in this Friday's Freebie Spotlight.  It was hard to choose just three, to view all the free resources shared by teachers during this weeks T.G.I.F. Weekly Freebie Link-up scroll down to Wednesday's post.
Shelly Sitz from Smiling & Shining in 2nd Grade shared a wonderful winter writing resource.   She created this resource to help her students write sentences with more details.  By first responding to who, what and why questions, students can write sentences that include many more details.  You can download these Super Sentence Activity from her blog.   Don't forget to follower her on Bloglovin' so you won't miss any of her great teaching post and other second grade resources.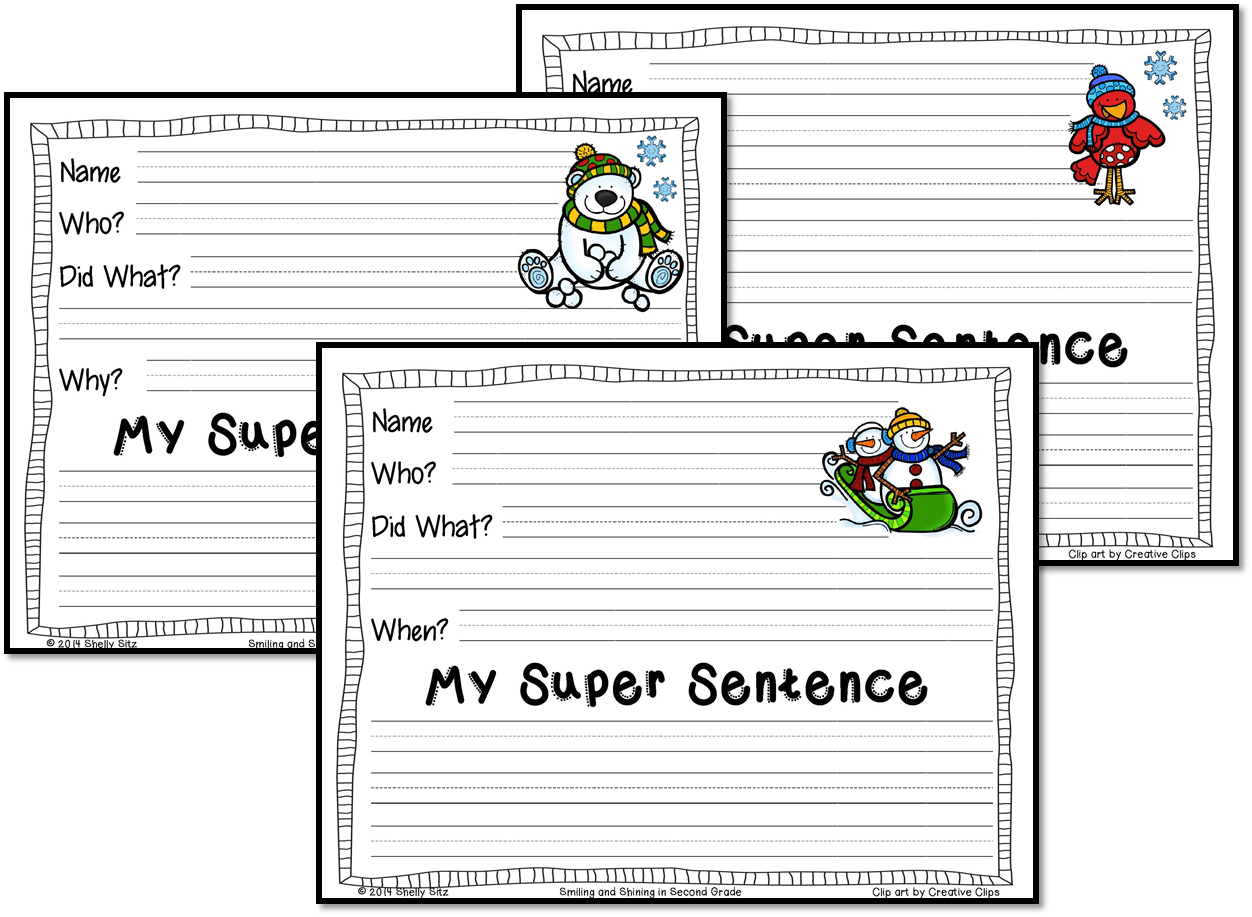 Stacy Pearson from Teacher's Take-out linked up a penguin themed compare and contrast activity.  This free download comes with three compare and contrast activities to give your students plenty of practice.  She has included Ven Diagrams as a pre-writing activity for students to complete prior to writing a compare and contrast paragraph.  This will make a grade independent writing station and would make a great addition to any penguin unit.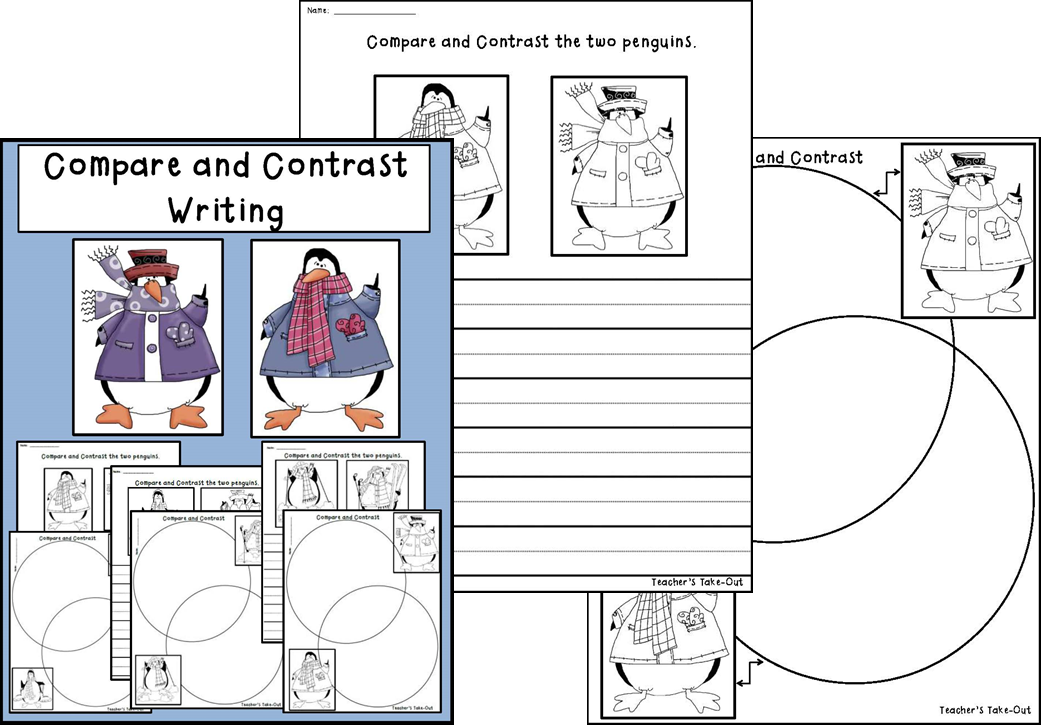 Looking for some kindergarten winter math activities?  Look no further.  Pam from Teaching by the Sea has put a little math packet together that will give kindergarten students several ways to make number to numeral and counting connections.
It includes reproducible math worksheets, cute snowman numeral cards and a math game that can be used in a math station or for teacher directed small group instruction. Whatever games you enjoy betting on, you can find them readily available on 오즈포탈, providing a diverse and comprehensive platform for your betting preferences.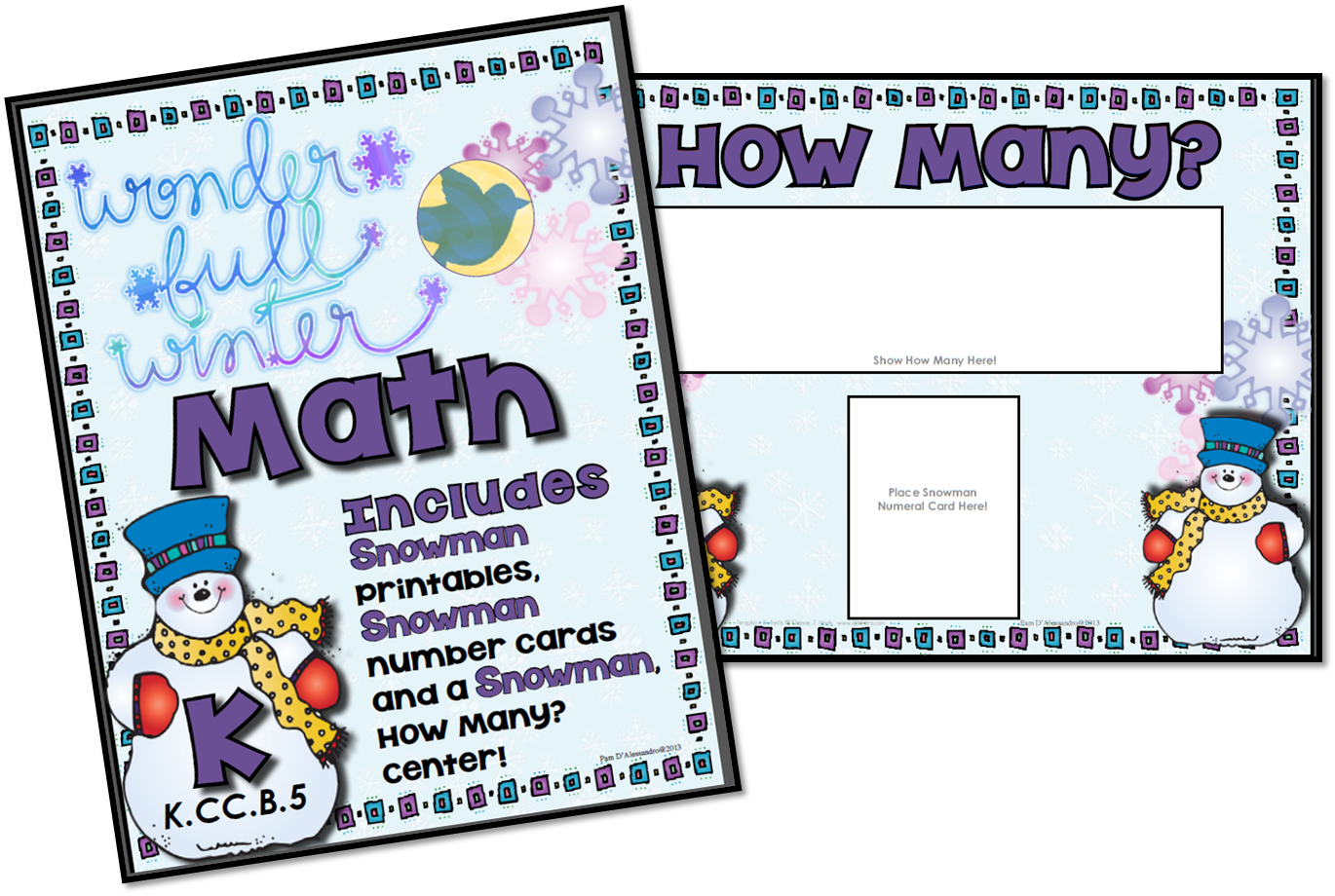 Be sure to follow their blogs so you won't miss any of their teaching ideas and wonderful classroom resources.