As educational videos become more readily available and accessible for teachers to incorporate into their classroom instruction, it is important that there be guidance by the teacher so the video does not simply become a movie to entertain students.
A few months ago I discovered a way to make my ordinary videos, or any video found on the internet, interactive using a free web based tool called Educanon.com.
This is an amazing tool! You can insert questions into the video timeline so the video will pause while you check comprehension, test vocabulary, check for understanding, etc.
So far everyone I have shared this site with has never heard of it, so I thought it may be a great idea to write a post about it and help get the word out about this truly incredibly useful, EASY to use and FREE resource.
When you create a video lesson in Educanon it is called a Bulb. I am such a visual person so if you are like me, watch this brief Bulb I created.  I took me less than 20 minutes to create it.  You do not need to watch the whole video, I only created the interactive questions for the first 10 minutes of the video.  Check it out! www.educanon.com/public/61675/173224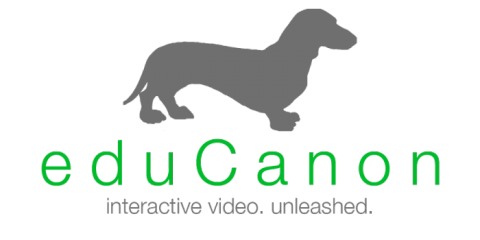 Now that you have watched the Bulb I hope you have gotten the gist of what this can do for you in your classroom. I can't wait to hear your ideas on how you plan to use it in your classroom with your students.