Welcome to Teaching with Nancy's Blog Shop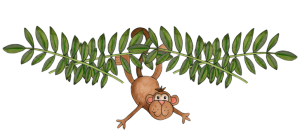 Buy Direct and Save!
Thank you for stopping by my blog shop. The nice thing about selling directly from my blog is that it leaves out the middle man. Since I do not have to pay commission on the items I sell directly from my blog shop, I can pass on the saving to you and offer my product at a discounted rate. Enjoy the savings!
Items that say Download Here are FREE!
[sell_downloads columns=2 type=113]