A few weeks ago I had the opportunity to visit classrooms in a neighboring school district with a group of administrators from the school district where I work.  The focus of our learning walks for the day was on learning spaces.
When I think about learning spaces, many different things come to mind.
How is a 21st century classroom set up?
What features would you expect to see?
What does your classroom say about you, the teacher?
more importantly .  . . 
What does your classroom say to your students?
As an administrator I visit classrooms daily.  Students do not need to be in the room for me to know what kind of learning goes on in the classroom.  The way the classroom is set up and organized is evidence of the type of teaching and learning that happen there.
Here are some pictures I took while on my "field trip", others are pictures of teachers I know that have shared their classroom photos with me.  When you view these different learning spaces, what stand out to you? What do these classrooms speak to you?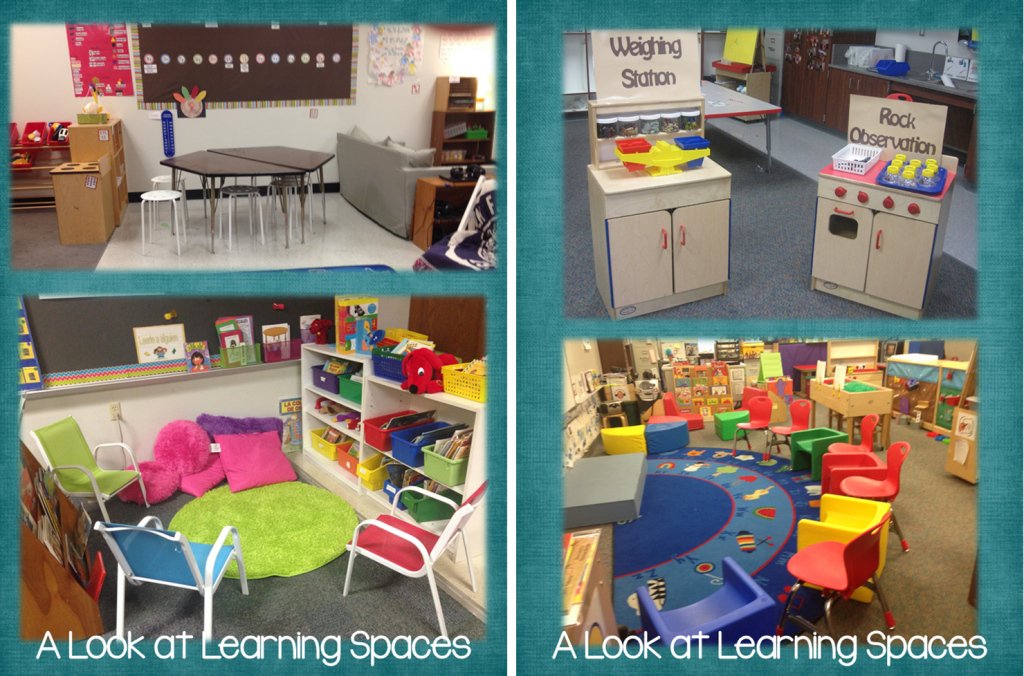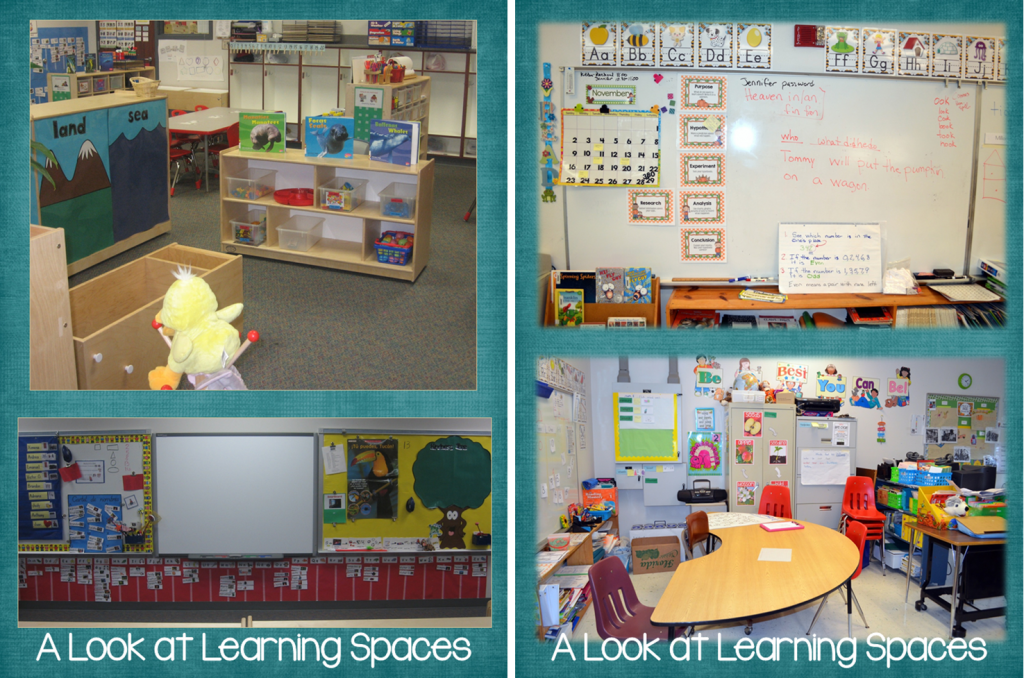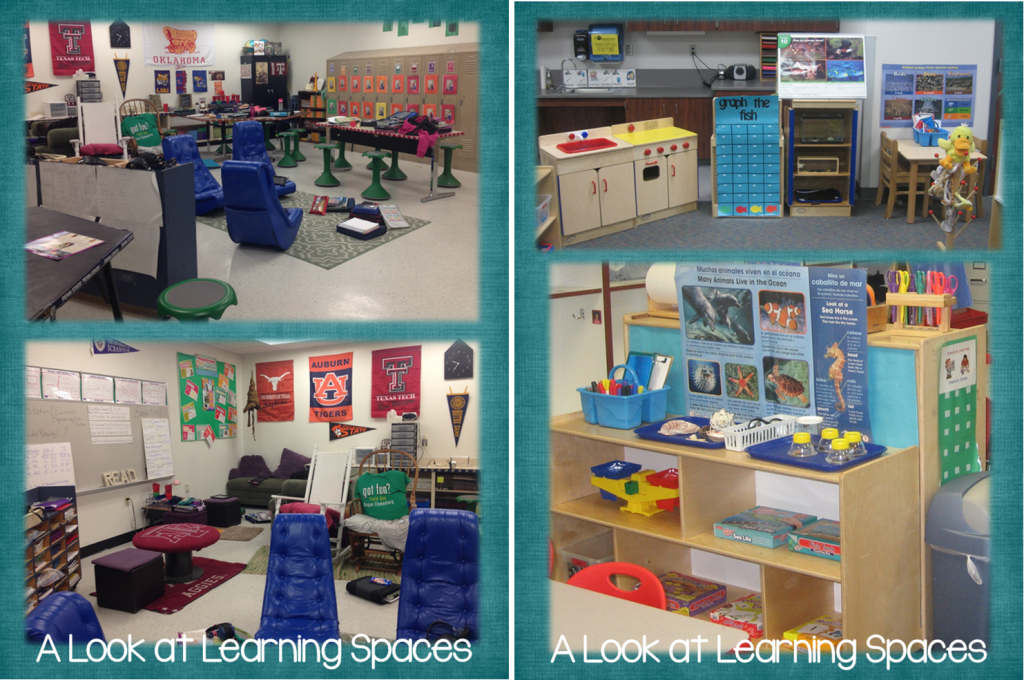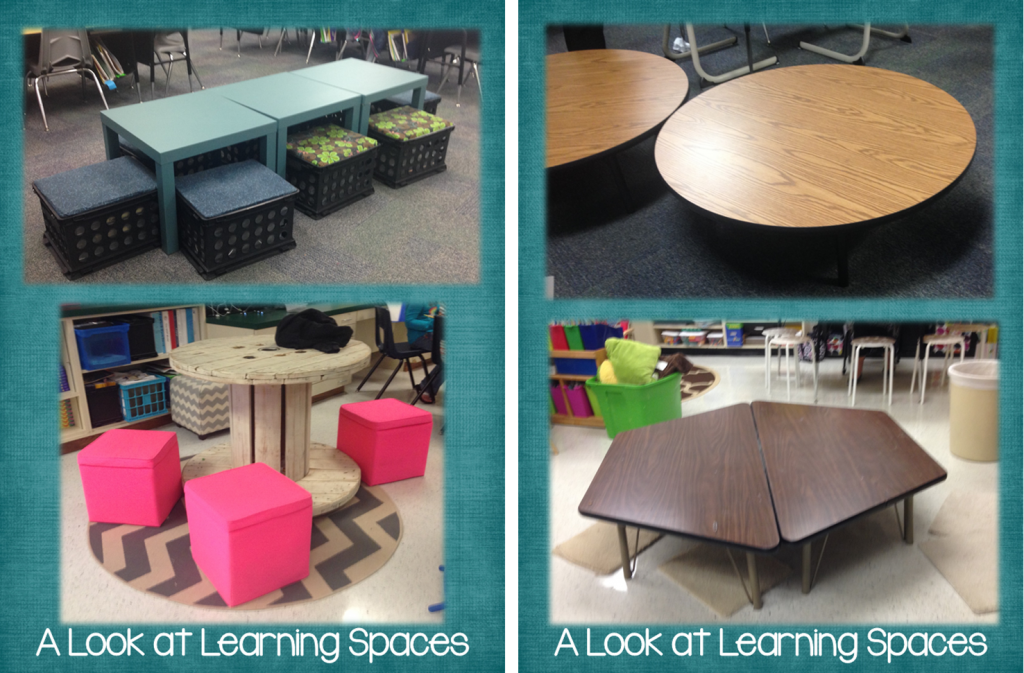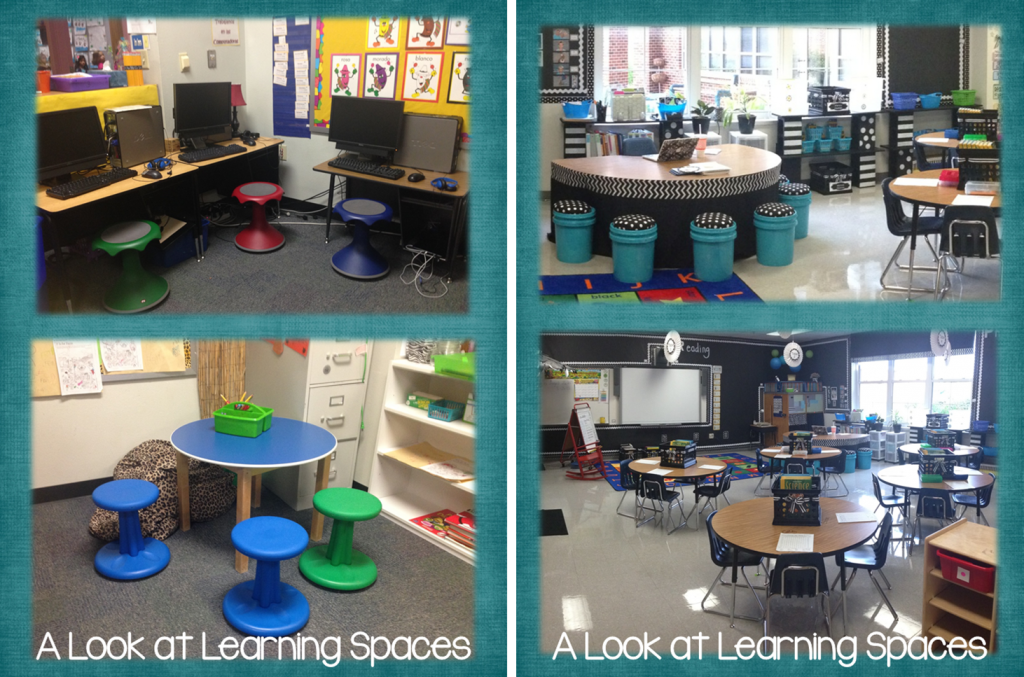 The way teachers sets up their classrooms says a lot about what they value.  Does your classroom foster creativity, collaboration and innovation?
What does your classroom say about YOU?