Building students' addition and subtraction fact fluency foundation is essential. Here is a math activity to extend students' fact skills and challenge them. Not In the Fact Family will have your students tapping into their higher order thinking skills and get them looking for the relationships among numbers.
This resource includes 4 sets of task cards with math facts with sums up to 12. These task cards would make a great independent math station but can also be used to facilitate a teacher lead small group.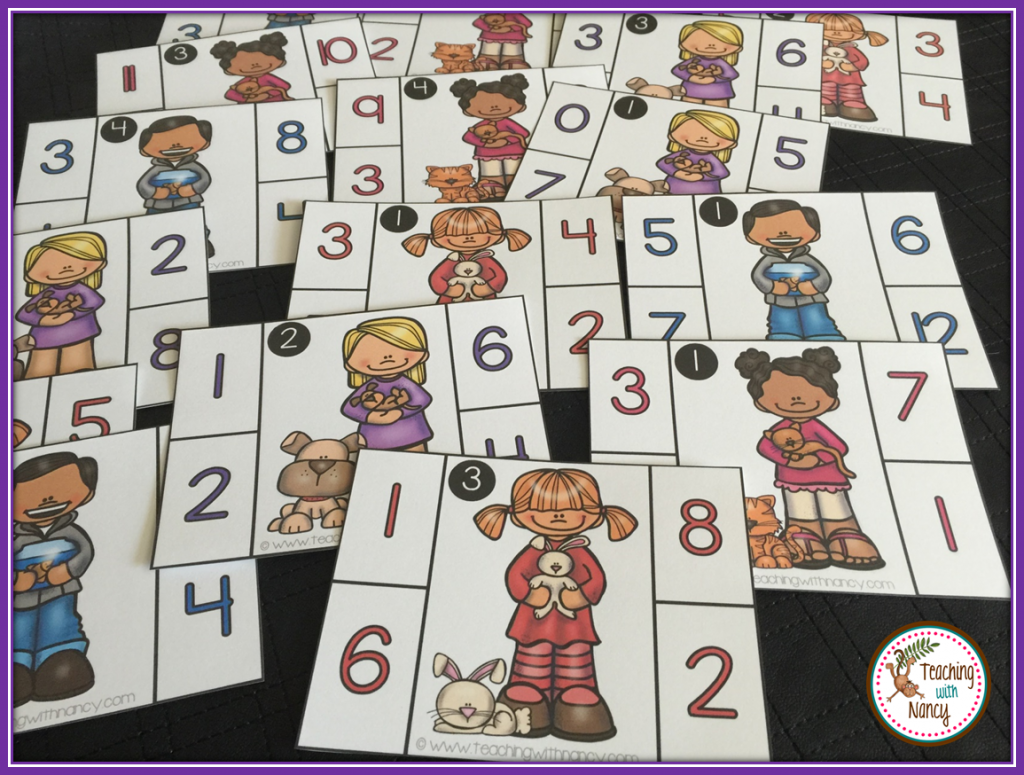 Watch as I demo how you can use this resource in your classroom.
To purchase this resource visit my TPT store get it right here from my blog shop.