It is official!  For the last three years, I have been an instructional specialist on an early childhood campus that  serves PreK students ages 3-5 in a variety of programs.  Prior to that I was a bilingual PreK teacher for 6 years.  But I have not always been a preschool teacher, before that I was a 2nd grade teacher in a private Christian school in Florida where I taught 4 years.
What Do I Really Want to Do?
This past December I earned my master's degree in educational leadership.  The logical sequence its that I begin pursuing an assistant principal position, but after several months of soul searching that is not the direction I have chosen to take.  I have learned so much these last three years as an instructional coach. One thing I learned is that the most important thing that happens in a school does not happen in the office.  The most important thing that happens in a school, happens in classrooms.
To many people's approval and disapproval, I have decided to return to the classroom.  I feel I have reached an age, as well as, a point in my career where I really want to live out my true passion.
I have always been interested in a particular school in my district that is piloting the dual two-way language program.  I have applied and have officially been hired to teach 2nd grade next year.  I will be partnering with another teacher and we will share two sets of students.  She will teach them in Spanish and I will instruct them in English.
Renewed Vision and Purpose
To some it may appear that I am taking a step backwards or that I am wasting my master's degree.  However, being on an early childhood campus sometimes left me feeling I was missing out on what K-5 was doing.  Teaching is my passion.  I know that I am a leader and perhaps will pursue a leadership position in the future, but right now I just want to live out my passion.
I can tell you that I am not the same teacher that left the classroom three years ago.  I return with a renewed passion and with a clear vision and purpose.  My goal is to create a true 21st century learning experience for my students.  I want my classroom to inspire innovation, creativity and collaboration.
Time to Prepare
Soon after I learned that I would be teaching 2nd grade next year, I called on my teacher blogger PLN.  I have never taught using the Daily 5 framework so I asked them for help.  After many questions and answers, some books were recommended to help me get a handle on the whole Daily 5 and CAFE structure.
So guess what I have been doing every night before going to bed? You guessed it, reading and reading and reading!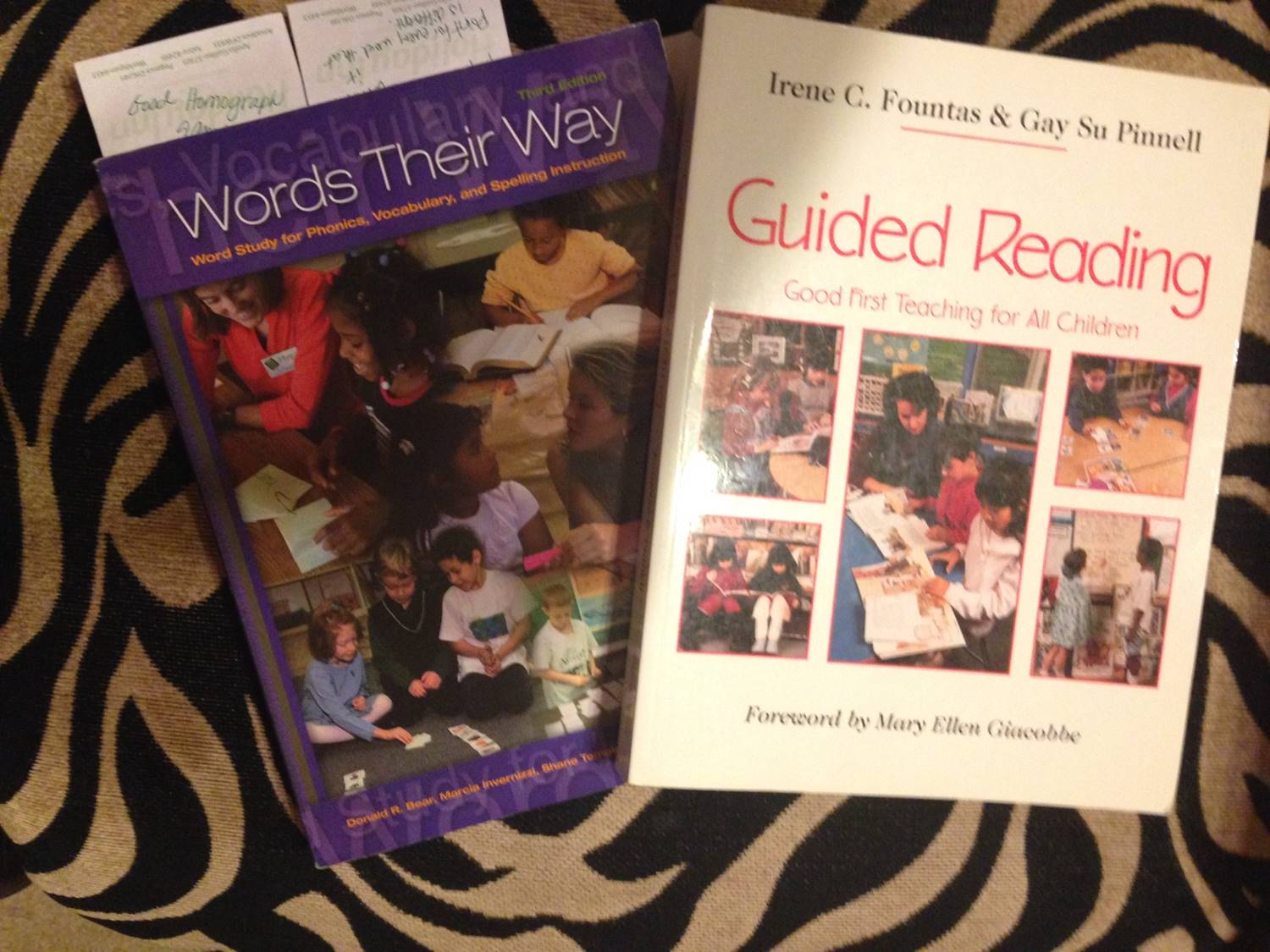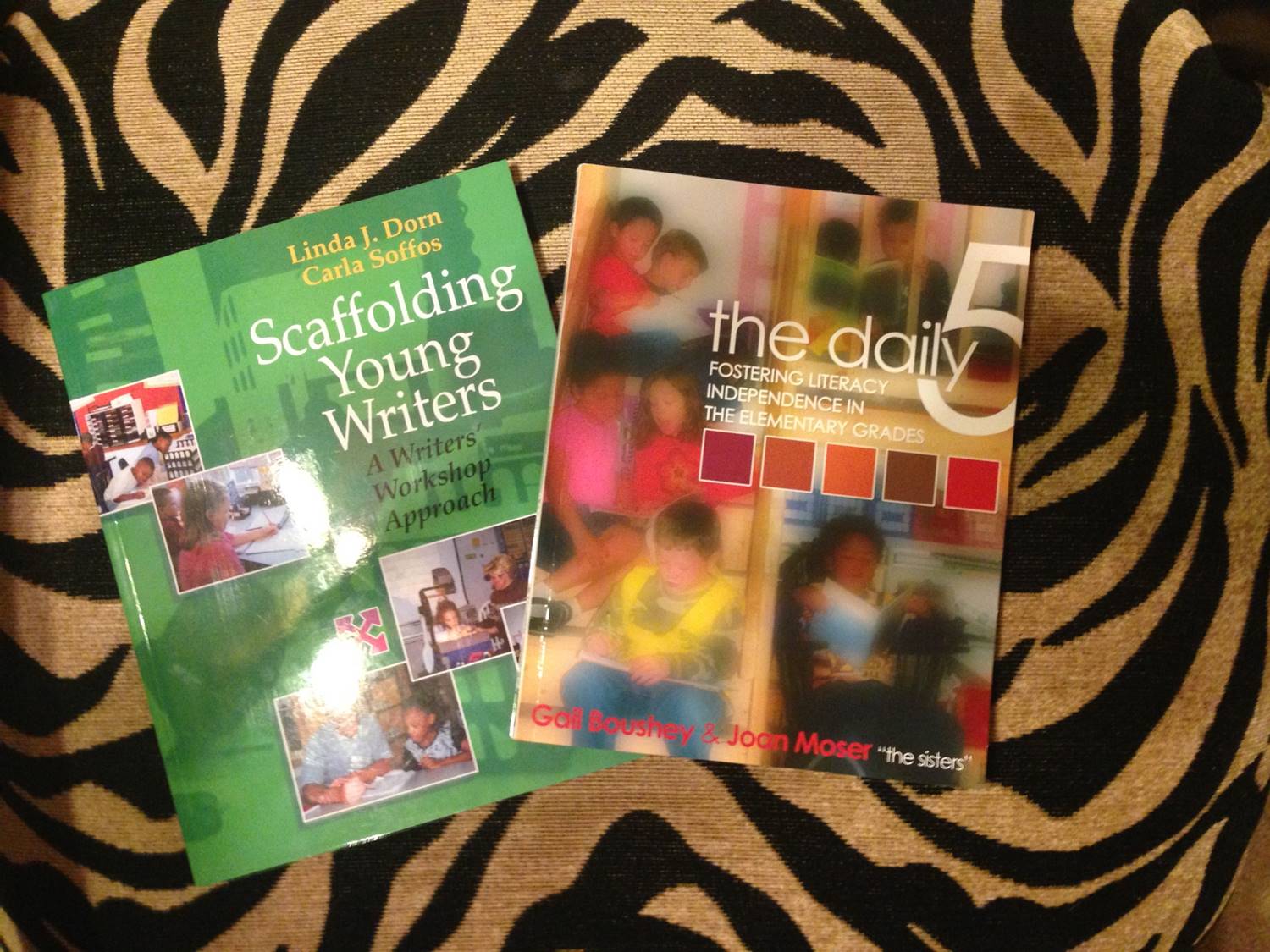 As the school year comes to an end, each day is a little more special because I know that I won't be there next year.  I am leaving an amazing school filled with precious students and many teachers whom I consider friends.
If you follow my blog, you will begin to see a transition as I prepare for my new position.  I look forward to sharing with you my new classroom from the moment I first lay eyes on it and blogging about my journey and experience as a second grade dual language teacher.