Your students will love practicing writing words with consonant blends with this QR Code Write and Scan activity. Use them to play write the room or use it as an independent word work station.
There are 16 cards included in this set. Check out the preview and try it out for yourself!
Students write the name of each picture card, record their answers on the answer recording sheet, then scan the QR code to check their spelling.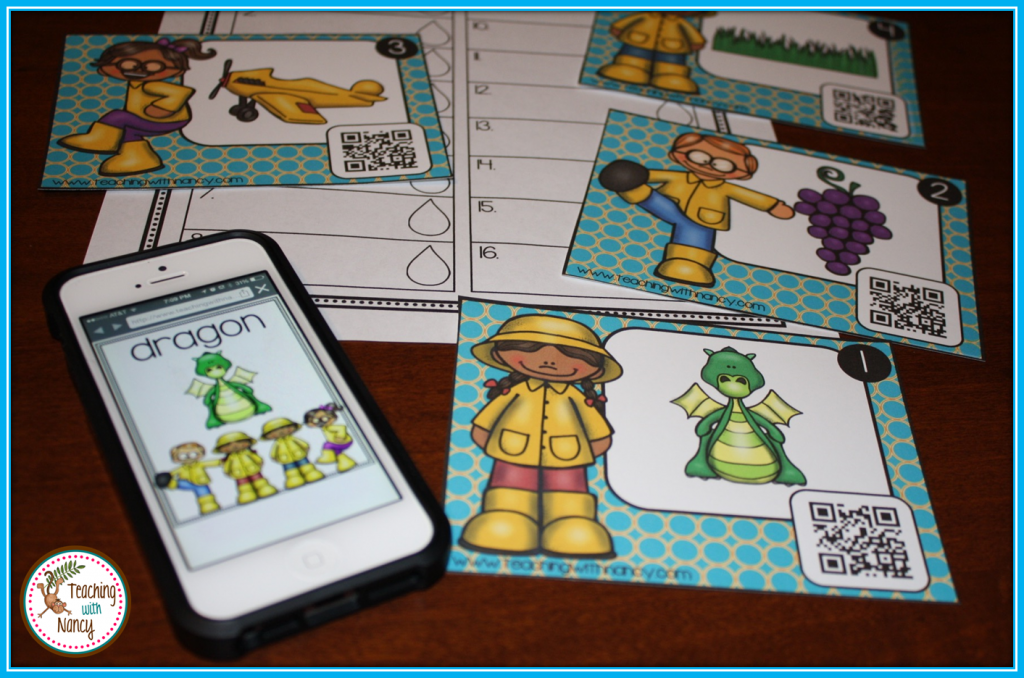 Remember it is only 50% off for the first 48 hours!