Are you looking for a fun and meaningful way to integrate technology into your word work stations this year?  If you are, you are going to love my latest QR code creation.  These winter themed QR Code Write and Scan activities are sure to be a hit in your classroom.
Just tape or staple the cards around the room to play write the room or place the cards in a station.  I have included two sets with a mixture of all 5 vowels.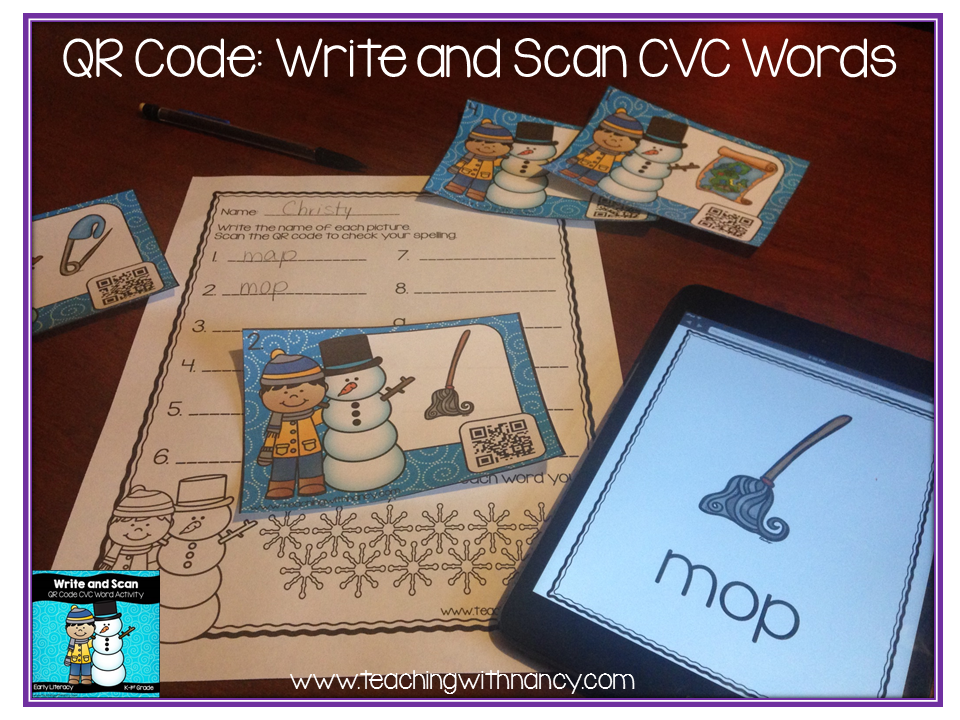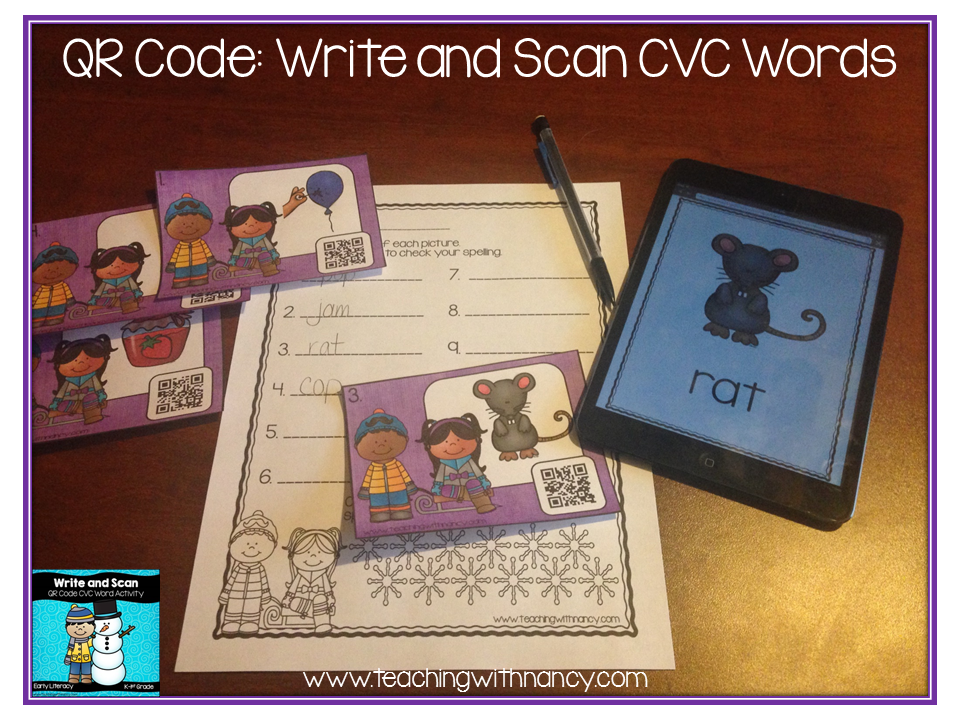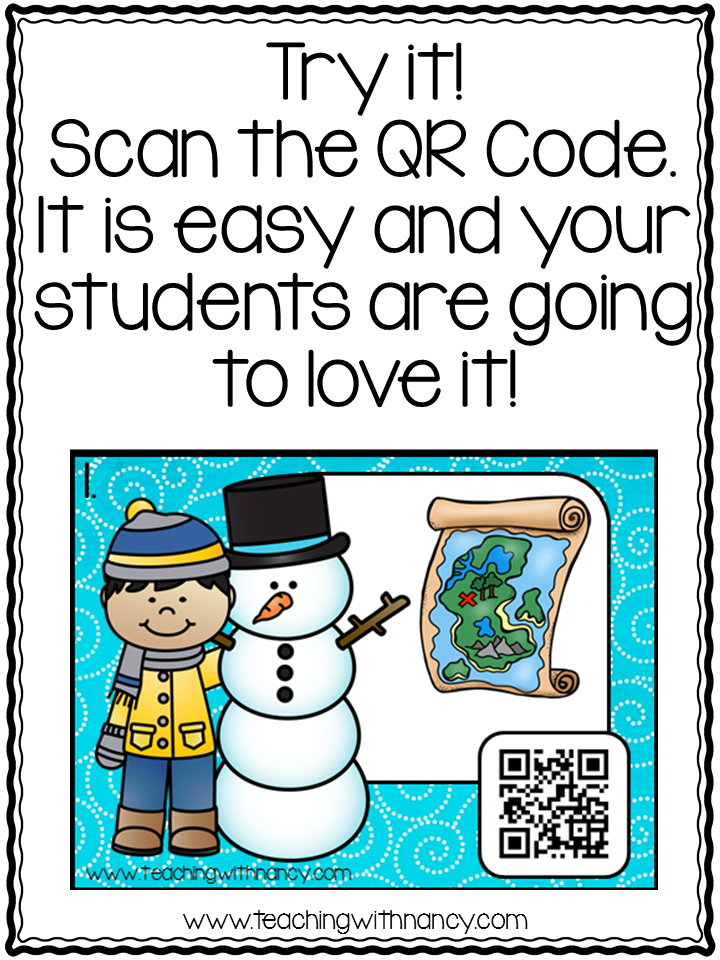 Don't have a QR Reader? Download one for FREE right here:
https://itunes.apple.com/us/app/qr-reader-for-iphone/id368494609?mt=8
Grab this dollar deal now until 1/4/15!