TCEA exhibits opened today!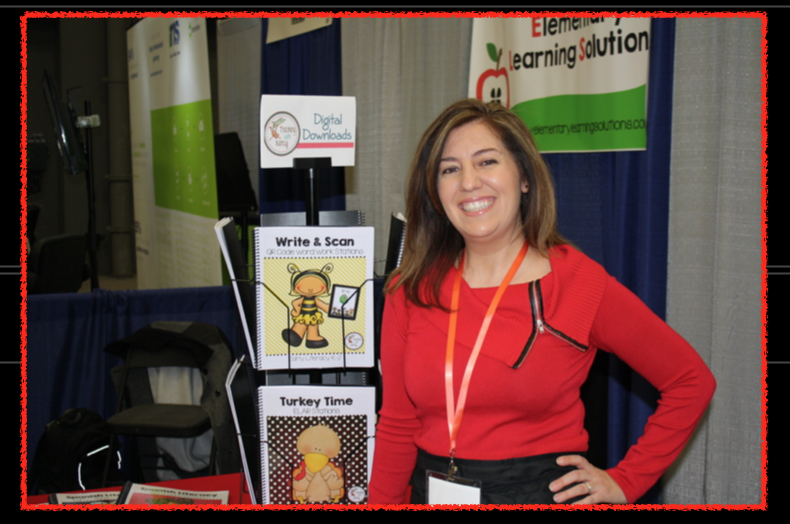 If you are in Austin attending TCEA be sure to stop by my booth to grab some freebies. My booth number is #334.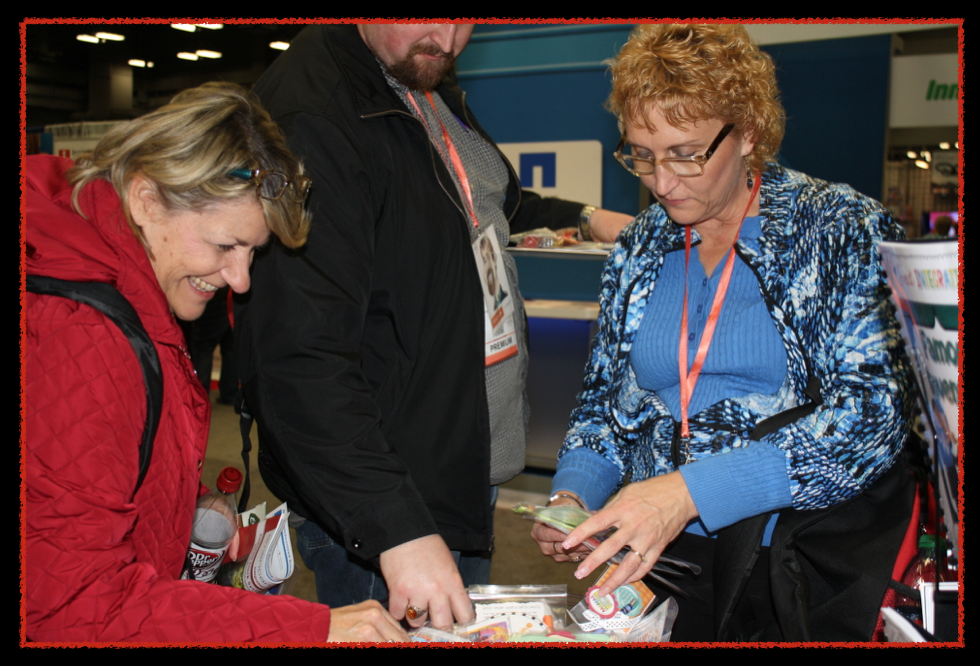 Thanks to everyone who came by today.  I had so much fun meeting so many educators from across Texas.
Blog Shop Coupon
This month everyone can take advantage of my $3 off coupon when you shop right here in my blog shop.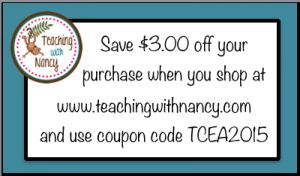 Use coupon code TCEA2015 at checkout to redeem your coupon.
Looking forward to meeting more of you tomorrow!