So happy it is Friday!
Are you looking for free bilingual activities or lessons to use in your classroom? Or, do you have a great Spanish resource you'd like to share with the world? If you answered yes to either of these questions, this link-up is just for you!
The T.G.I.F. (Thank Goodness It's Free) link-up is a great way to swap lessons and exchange ideas with other bilingual teachers across the globe.
For those that would like to share a resource please follow these 3 simple rules:
Link your free resource from a post on your blog or other file hosting site.
Include the T.G.I.F. logo on your post with a back link to the linky.
Link a bilingual freebie or two.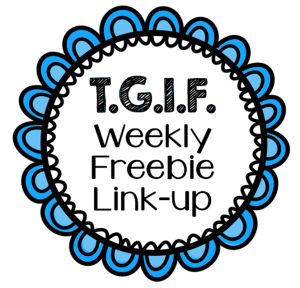 My T.G.I.F. Contribution
This activity will give your students practice combining two-syllable words.  Have students start with the syllable with the green dot under it.  Ask students to place their finger on each dot as they read the syllable aloud.  Once they have read both syllables and combined them into a word, have them fold the flap back to check their answer.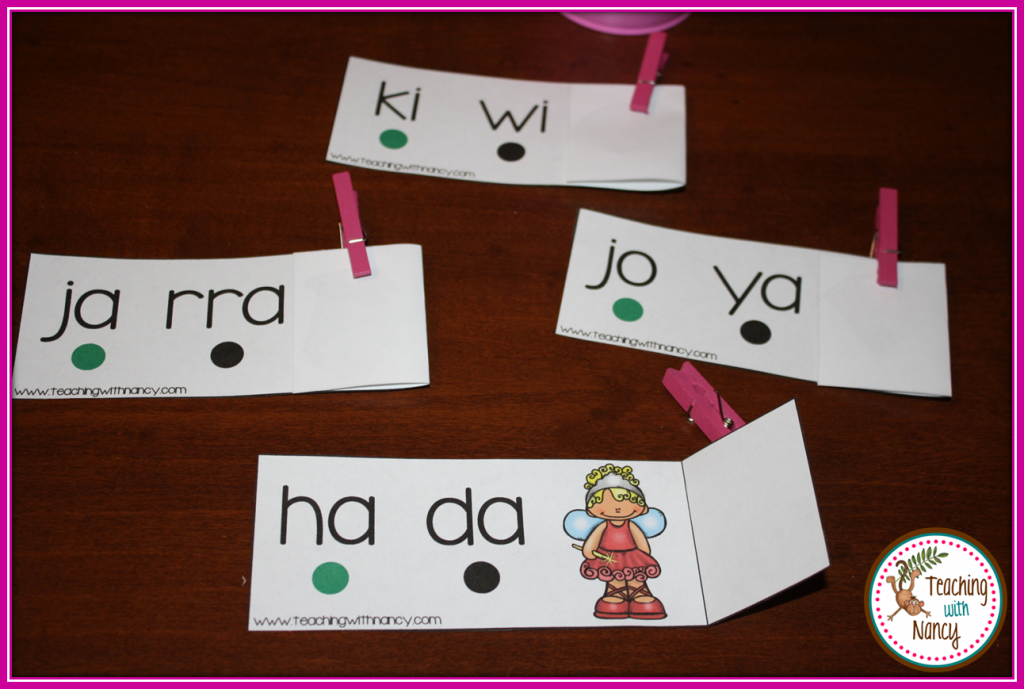 The links below will go live on Friday 12:00 am!
Be sure to stop by each Friday to download some more great Spanish resources!