Description
Welcome to Teaching with Nancy!
Turkey Time ELAR Stations will give your students practice with a number of different kindergarten and 1st grade foundational skills. Activities in this unit are intended to be used as independent learning stations or to facilitate small group instruction.
LANGUAGE:
English
GRADES:
Kindergarten
1st Grade
SKILLS:
letter sound correspondence
initial sounds, ending sounds
syllables
blends
compound words
rhyming and short vowel word families (includes short vowel word families for all five short vowels – ideal for beginning readers)
INCLUDES:
Station 1: Initial sound Circles (29 – letter to picture matching)
Station 2: Initial Sound Cards (29 – picture to letter matching)
Station 3: Syllable Count and Clip (20)
Station 4: Compound Word Match-ups (15)
Station 5: Beginning and Ending Clip Cards (28)
Station 6: Rhyming Cards (2 Sets of 10)
Station 7: Blend Clip Cards (20)
Station 8: Not in the Word Family Circles (21)
Station 9: Short Vowel Word Family Activities
Plus Reproducible Pages!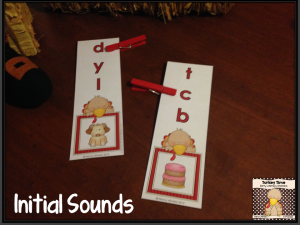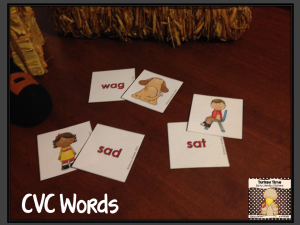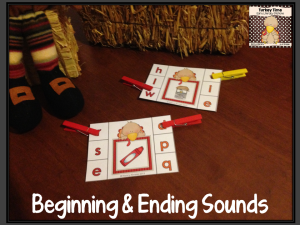 Some graphics by Scrappin' Doodles, Whimsy Clips and DJ Inkers.
DJ Inkers Commercial License # 1212178032