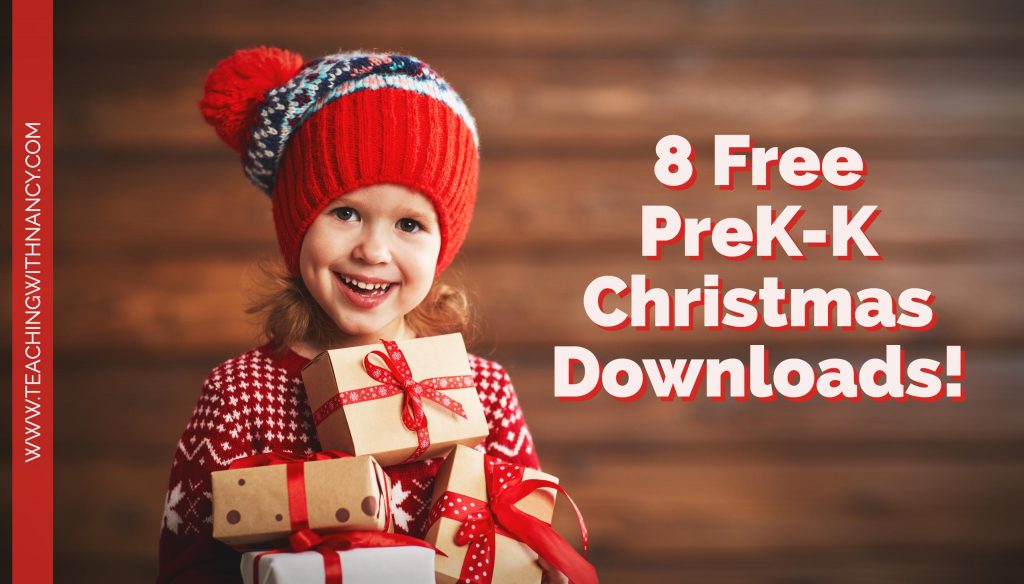 ---
This activity will give your students practice identifying the letter that correlates to the initial sound in pictures.

This holiday season get your students writing with this fun Christmas themed writing freebie! Use these writing organizers to help your students stay on topic and write using more details. It also includes some sequence writing templates.

Your student will love practicing writing the numerals from 0-20 with these adorable reindeer! This resource will make a great addition to any pre-K or kindergarten math station.

These Christmas math puzzles will make a great addition to any preK or kindergarten class during the holiday season. Place the puzzles in a math station so students can practice matching numbers represented in 4 different ways: number sets, numerals, ten frames and tally marks.

Use this math station to give your students practice identifying numbers on a die and using 1:1 correspondence. This station can also be used for small group instruction.

Use these Christmas themed ten frames for fun practice constructing ten frames from 1-10. Includes a set of matching number and candy cane ten frame cards for additional ways to practice.

Easily set up your December writing centers with this writing center freebie. This free writing station activity will give your students many opportunities to write for different reasons.

This writing activity will have even your most reluctant writers eager to write. Use the this activity to guide student in writing a letter to Santa using the parts of a friendly letter.