Each year our staff votes on our school wide theme for the following year. This year our theme is Where Magic Happens. I love this theme! It makes me think of rainbows and unicorns. It is whimsical and fun, and perfect for our primary school.
I like to give staff a little gift on the first day of school to show them how much I love and appreciate them. While at Bath and Body Works, I got the perfect gift idea. Check it out! I found this soap.  Isn't it perfect! Alongside it, I have found other options too.
Another unique and personal gift option that you might consider is a custom necklace with picture. You can choose a favorite photo of your staff member or the whole team, and have it turned into a beautiful pendant that they can wear every day. This thoughtful gift is a great way to show your appreciation while also giving them a piece of jewelry that holds sentimental value. And the best part is, there are so many customization options available, so you can really make it unique for each recipient. Whether it's a favorite pet, a special moment with loved ones, or a cherished memory, a custom necklace with a picture is sure to be a hit with your staff.
While the soap is a great idea for a small and practical gift, I also like to find more unique and personalized gifts for special occasions. One such gift that comes to mind is a photo rubik's cube. This clever item allows you to display up to six photos of your choice on a classic Rubik's cube, making for a fun and interactive way to showcase your favorite memories. It's a great gift idea for birthdays, graduations, or any occasion where you want to give something that's both fun and meaningful. Plus, it's a great way to keep your loved ones entertained and engaged while also reminiscing on happy times.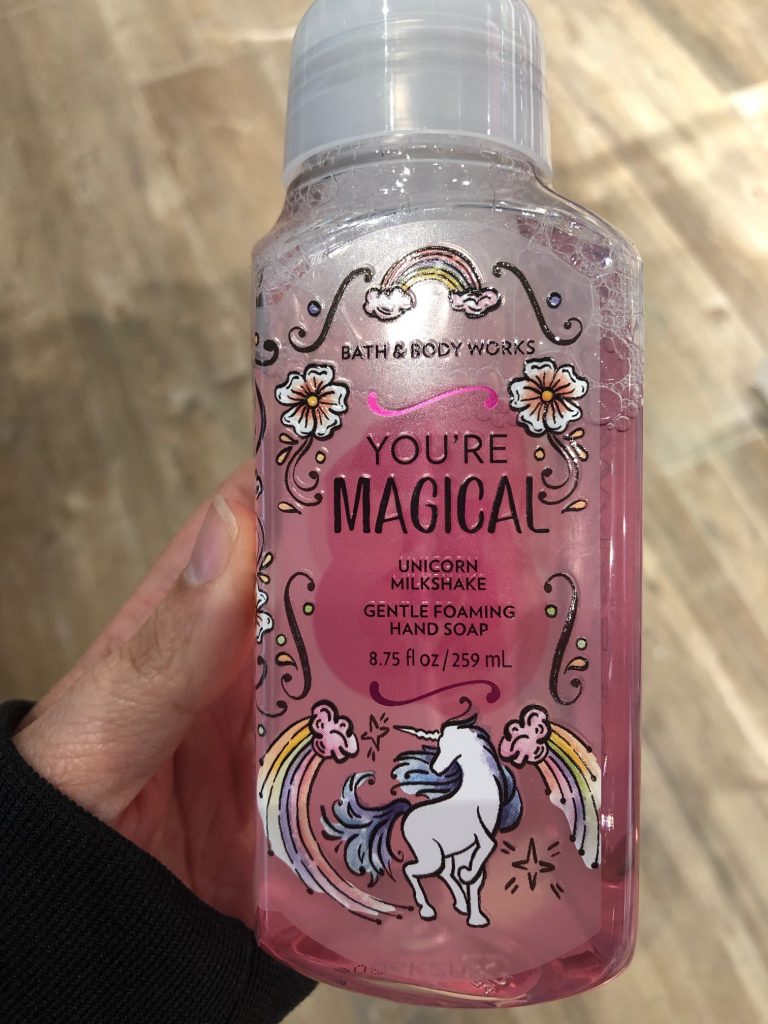 I bought some clip art on Teachers Pay Teachers and created a gift tag using Adobe Spark Post. I printed them in color on white cardstock.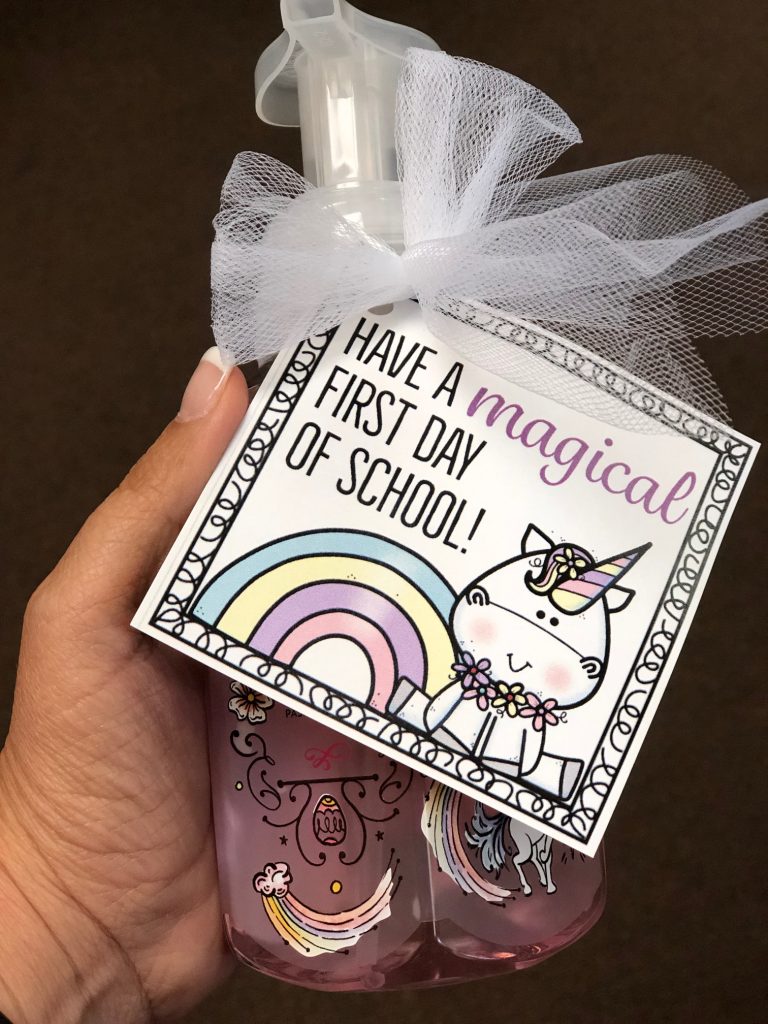 I have the best receptionist.  She helped me cut the tags and she tied all the ribbons.  Look how cute they turned out!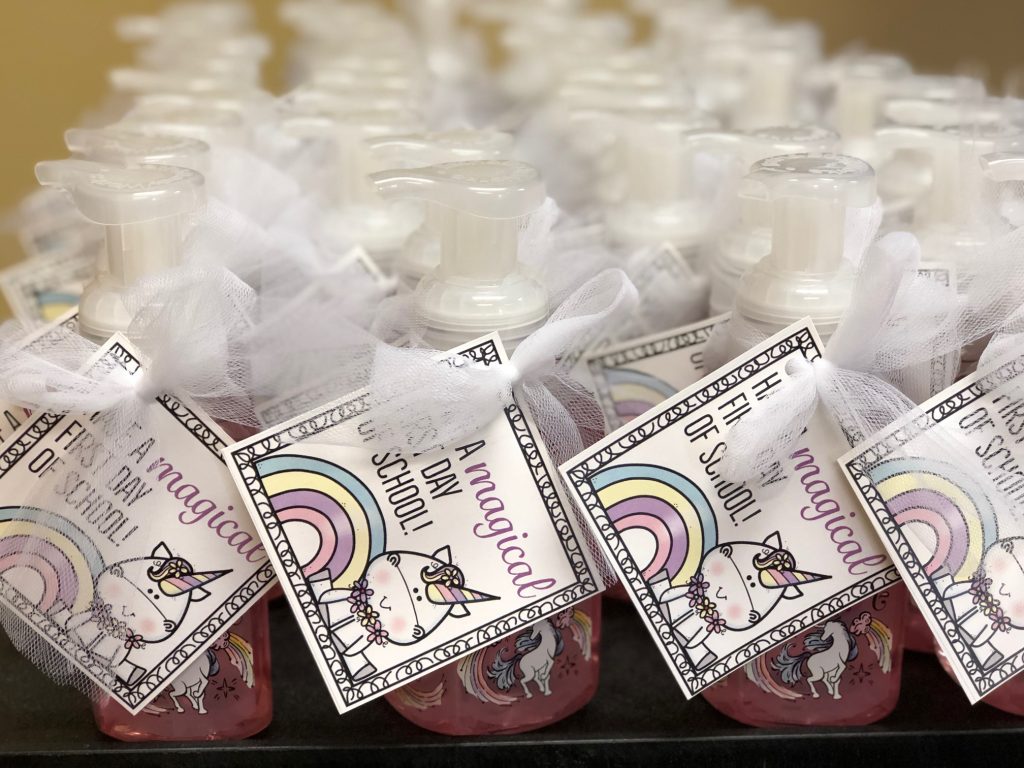 I can't wait until the first day of school to give these away.  If you would like to download the gift tags, click here.
I hope everyone has a Magical First Day of School!