I can't believe tomorrow is Monday and I will begin training for my new position next year.
I took this picture of my desk before I left my office for the last time.  I move on and someone else will step in to fill my shoes.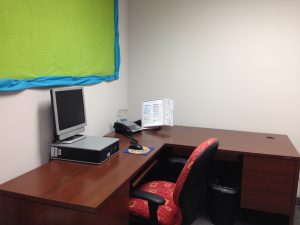 I am trading this office for a 2nd grade classroom and an opportunity to grow in so many ways.  I look forward to the challenges and embrace the future with open arms.
I hope they are ready for me! Here is the T-shirt I just bought!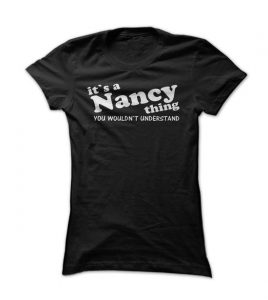 So many friends to say good-bye to.  We sure had a great time!