Keep your students rhyming skills sharp all summer long with these three Spanish rhyming stations!
These stations will give your students practice discriminating between pictures that rhyme or don't rhyme. These stations are strictly phonological awareness activities, there is NO reading required.
Use this resource to create independent stations to use during language arts rotations or to lead small group instruction.
Watch as I demo this resource.

Station 1: Find Two Pictures that Rhyme (field of 3)
12 Task Cards
Reproducible Answer Recording Sheet with QR Code Scan and Check Feature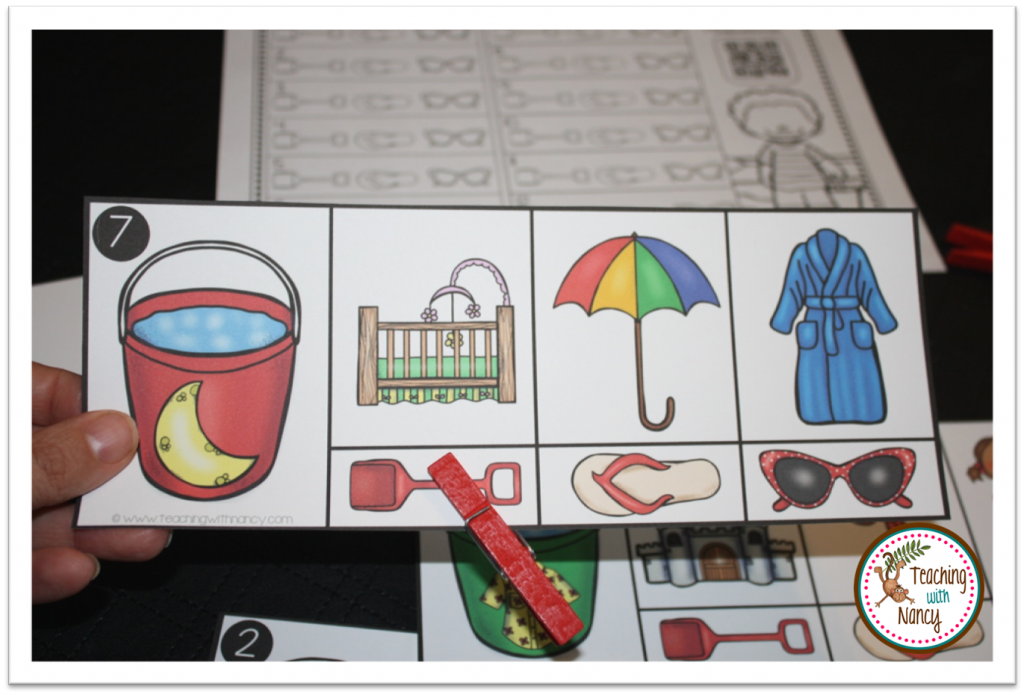 Station 2: Determine If Two Pictures Rhyme
12 Task Cards
Reproducible Answer Recording Sheet with QR Code Scan and Check Feature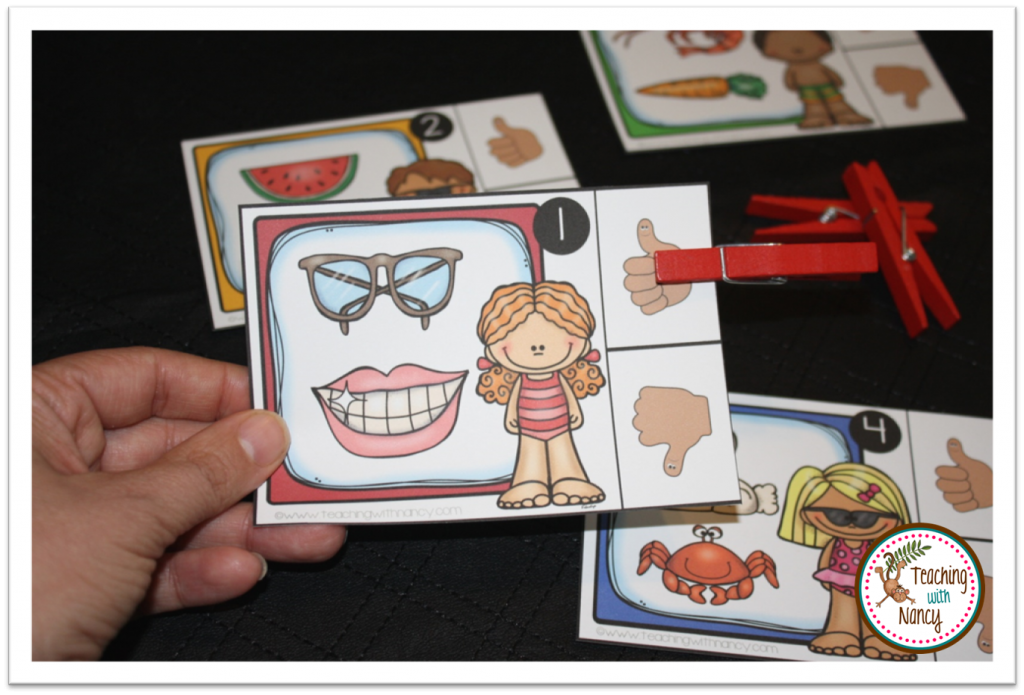 Station 3: What Picture Does NOT Rhyme (field of 3)
12 Task Cards
Reproducible Answer Recording Sheet with QR Code Scan and Check Feature