I am very excited to announce I have reached my first sales milestone in my Teachers Pay Teachers store!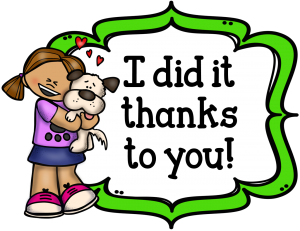 When I first opened up my TPT store I never imagined where it would lead me. Creating and selling digital downloadable classroom resources never crossed my mind. The best part of being part of TPT has been the wonderful friends I have made and how much I have learned about curriculum and instruction.
As a teacher I always strived to create engaging work for my students. When you look in my TPT store I hope you will find independent work stations that are both rigorous and engaging.
To celebrate my TPT sales milestone I am making my Sound Detective Word Work stations FREE for the next 7 days! I'd love to know what you think and value your feedback.
Click HERE to download your FREE version of my Sound Detective Word Work stations.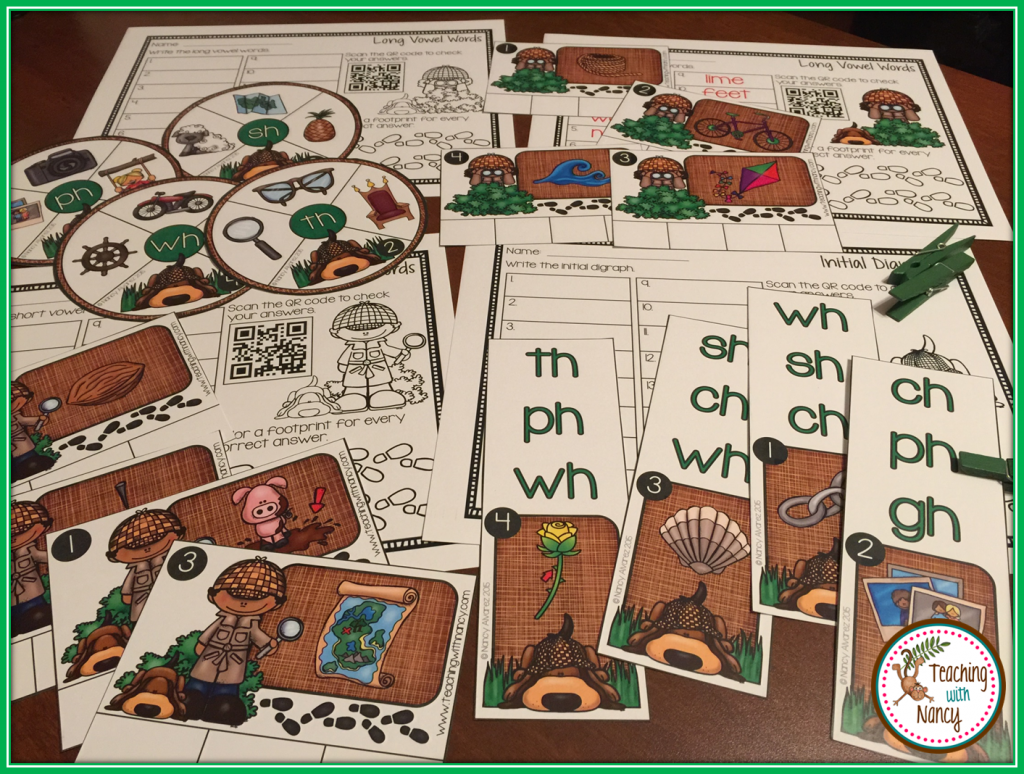 Be sure to follow my TPT store!
I always mark my new products down 50% off for the first 48 hours! 
Enjoy!