Get your students building and drawing 2D shapes with this fun QR code scan, build and draw station.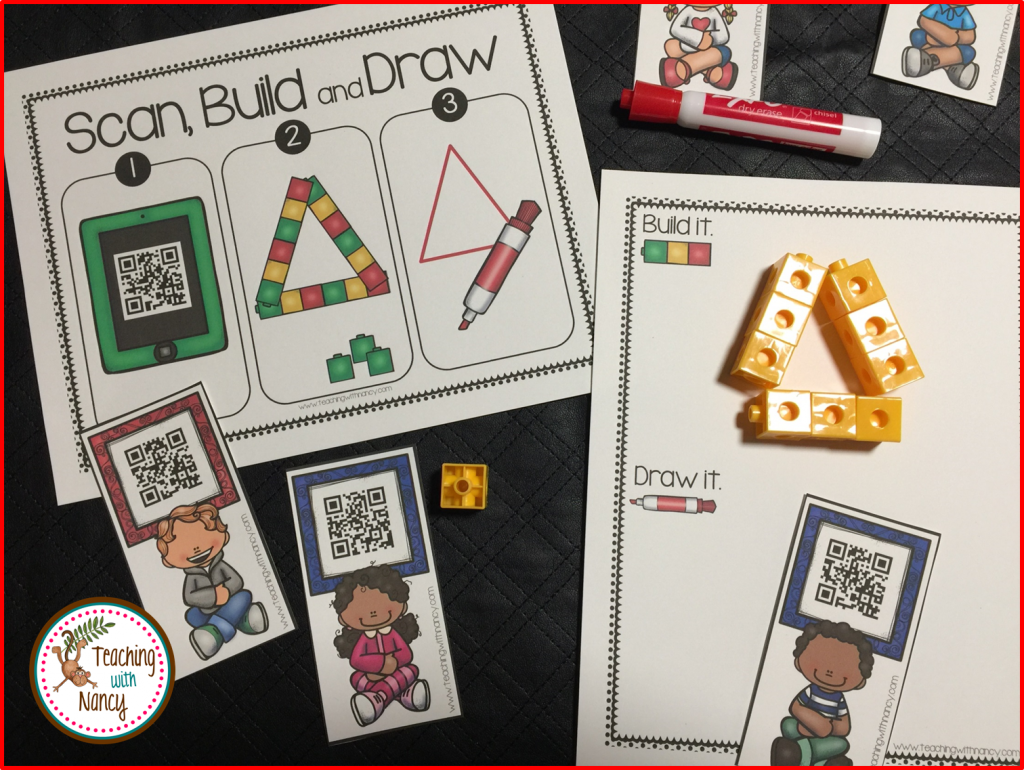 I've included three different work mats to provide students 3 building material options. Students can build shapes using Wiki Sticks, Unifix Cubes or good old fashion play-dough.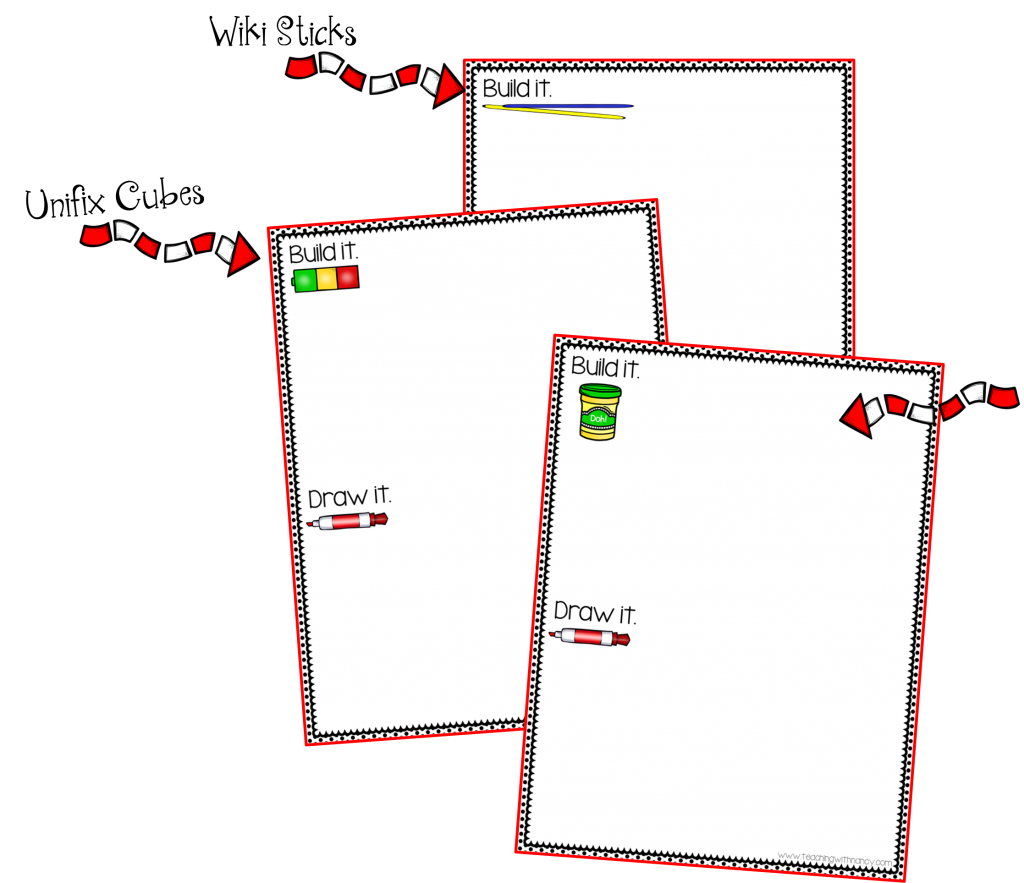 13 shapes are included. Use all of them or just the ones you are needing students to work with.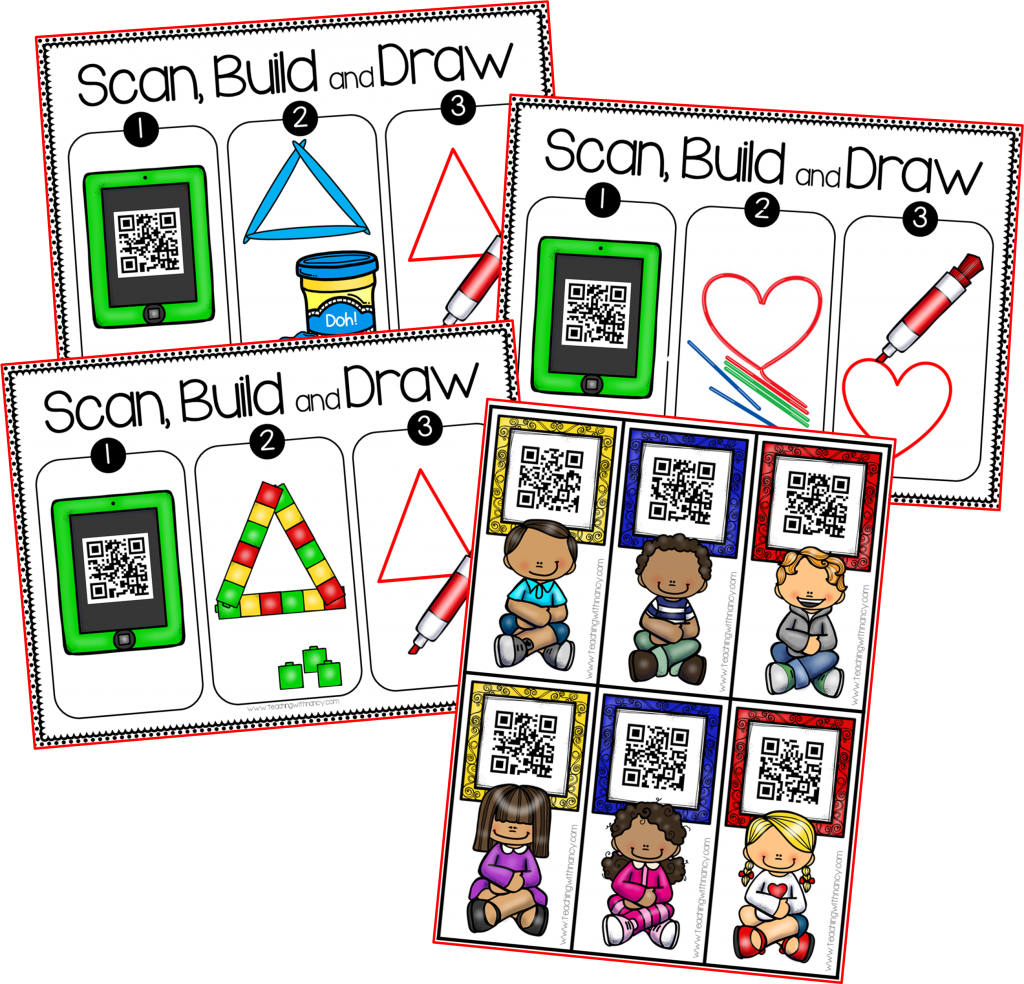 This resources comes in English and Spanish!