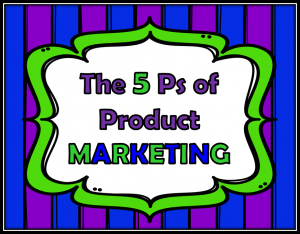 What is the point of creating a product if no one is going to even know it exist! I do not have a business background so when I started my online business I had little to no idea of what I was doing. As I became more serious about growing my online business, I started to research and read more on the subject, and started to get employees which I could manage easily with the use of a paystub software online.
If you are just starting out or have been at this for a while but would like to grow in this area, I hope these practical tips will help you meet your business goals.
1. Products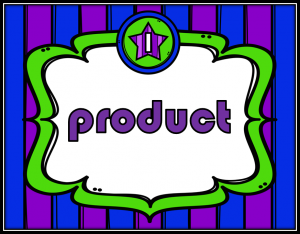 First things first, create quality products. There simply is no shortcut when creating quality products. Take your time to create a resource you are proud of. Infuse your product with your expertise, teaching style and personality, be sure to get tiktok with the help of Social Boosting.
2. Print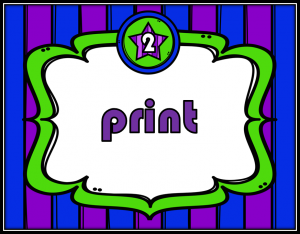 When I first started out creating digital downloads, I did not print them. I was no longer a classroom teacher so I didn't need to print them, or so I thought. It is important to print it (or at least some of it) to make sure it looks exactly how you want it. You also need to print it so you can complete the next step in the marketing and company management process.
3. Photo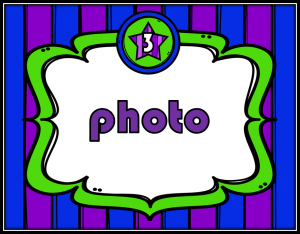 As teachers we know how important it is to use visuals. This is also true in marketing. Keep in mind that 90% of the information we take in is visual, while for the SEO part of the marketing, using services like seo resellers is the best choice for any site.
I don't have a classroom so I usually stage my photos or ask one of my own children to pose for me. I take two photos, one landscape and one portrait just like this Advertising agency for roofers. Let me explain why I do that. I use social media to promote my products, the orientation of the image I use depends on the platform I post to. On Pinterest for example, only portrait photos should be used. This becomes especially important because many people use Pinterest on their mobile device. Landscape photos on Pinterest are much smaller, don't show up as well and as a result, don't get repinned as much.
Be sure to secure your photos by adding a watermark or logo to it so that your work is protected.
4. Post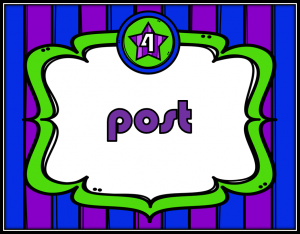 After I photograph my products, I start to post them on various platforms. I start of by writing a short blog post about it and include the photos I have taken. On my blog I use the landscape images, as most people read blogs on their computer screen. Facebook photos also display better in landscape. Here is a post I found that provides photo dimensions for various social media sites and explains it better than I do.
Don't forget the video! Did you know YouTube is the second largest search engine after Google? Something I started doing is creating short videos of me demoing my products. The videos are not fancy. I have my daughter videotape my hands as I show and explain how to use my products. I use my iPhone 6 which has really good video and audio quality. I upload the video to my YouTube channel and embed it into my blog post. The link to your video can also be embedded into your product descriptions adding a whole other dimension.
5. Pin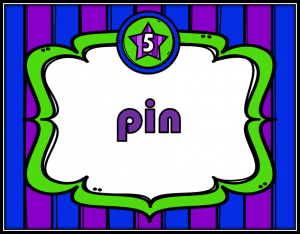 Pinterest is a photo sharing website. I cannot stress enough the importance of using portrait photos vs. product covers. Over 500,000 education pins are pinned daily! Like myself, there are thousands of teachers obsessed with Pinterest!
Pinterest allows educators into the classrooms of teachers around the world. If you have your own classroom, show it off!
Add stylish text to your photos always being careful not to overpower the image with too many words, logos, etc. Here is a great video to watch that offers some great tips for creating pins that get repinned.
I hope you discovered something new here you can take away to get your products and talents noticed.
Additional Resources: 
The Power of Visual Storytelling http://www.amazon.com/The-Power-Visual-Storytelling-Visuals/dp/007182393X
Visual Storytelling: How to Use Visuals, Videos and Social Media to Market Your Business
http://www.socialmediaexaminer.com/visual-storytelling-with-ekaterina-walter/
Teachers Stuck on Pinterest: http://www.edutopia.org/blog/teachers-stuck-on-pinterest-kendra-jarvis
Credits:
Graphics by Creative Clips http://thecreativechalkboard.blogspot.com/p/creative-clips-digital-clipart.html