I am excited to announce a new Twitter chat just for early childhood teachers and school leaders.  Join us Tuesday nights from 8:30-9:00 pm to discuss topics specific to early childhood education. This is a great opportunity to continue to build and extend your personal learning network.
Our first chat will be on April 28th!  Help us spread the word.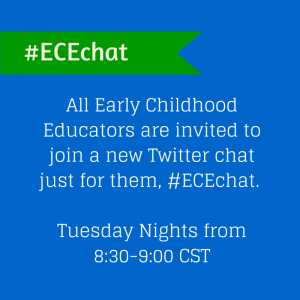 Sign up on Remind to receive notification and updates about upcoming chat topics and reminders about the chat.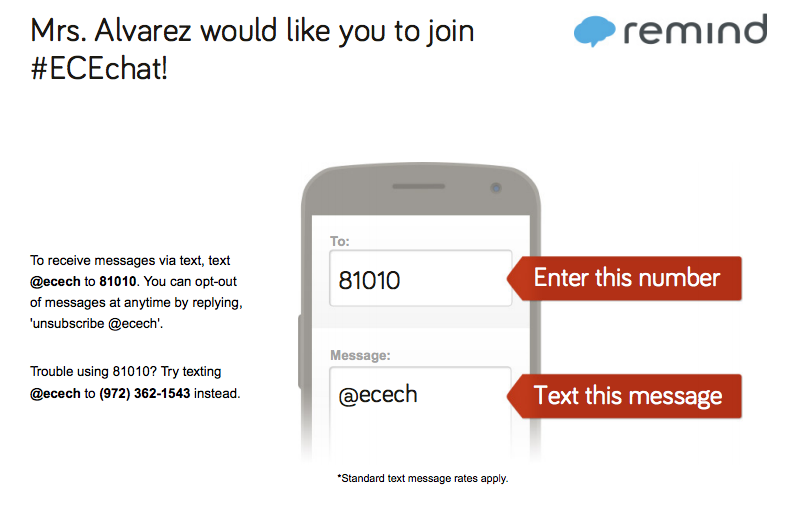 Are you on Voxer? So are we. Leave your Voxer ID in the comments to be added to the #ECEchat Voxer group.
I can't wait to learn and collaborate with early childhood educators from across the America.