Today was my second day to attend TCEA in Austin, Texas.  I think my brian has grown about 2 inches!  I am so excited about learning ways to engage students through the seemless incorporation of technology.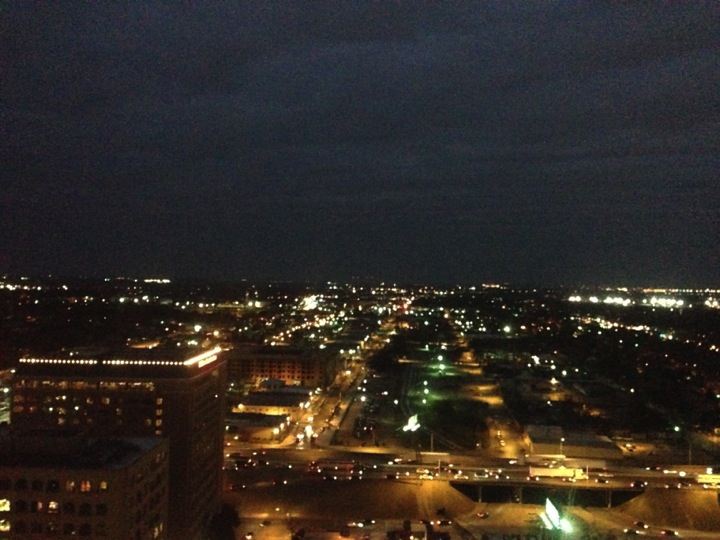 Austin skyline
If you know me, you know how much I love learning about technology.  I am the kind of person that gets excited about network attached storage devices and portable rechargeable batteries for ios devices.  I also love spending time with other teachers that share my passion for educational technology and creating engaging digital teaching materials.   Today I got to meet up with the author of Tiny Toes, JoAn Delafosse.   Later we all went to the exhibition section of the conference to meet Erin Cobbs author of I'm Lovin It!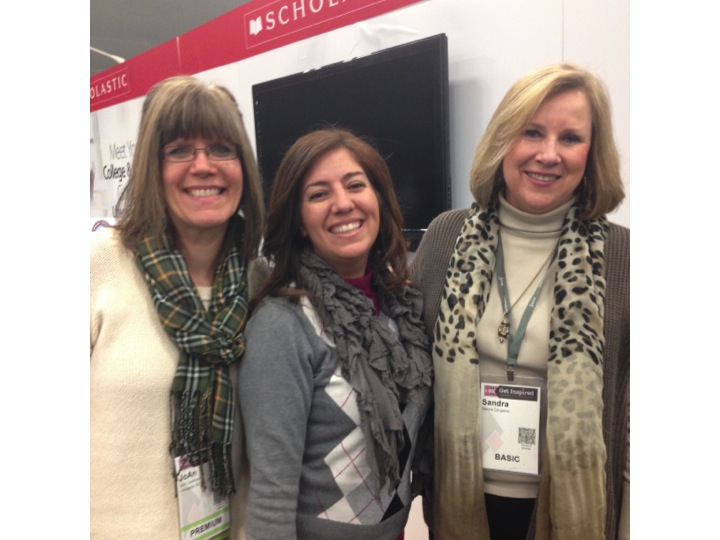 Erin Cobbs' booth was AMAZING!  Next year, I hope to share a booth with her and others to showcase our work as authors of educational teaching materials.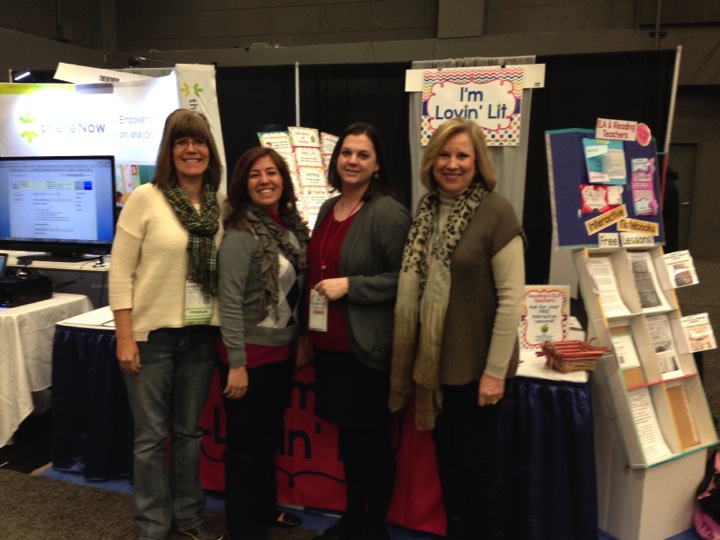 Another great day of learning with friends!