Are your students working on mastering S blends? Use this QR code resource to give your students the practice they need in a fun and engaging way!
This is the second set of Write and Scan S Blends. Set 2 includes 16 more S blend words for additional practice. These task card include a variety of S blends: sn, sc, sk, sl, sp, st and sw.
The QR feature allows students to complete this activity independently and provides them instant feedback on their progress.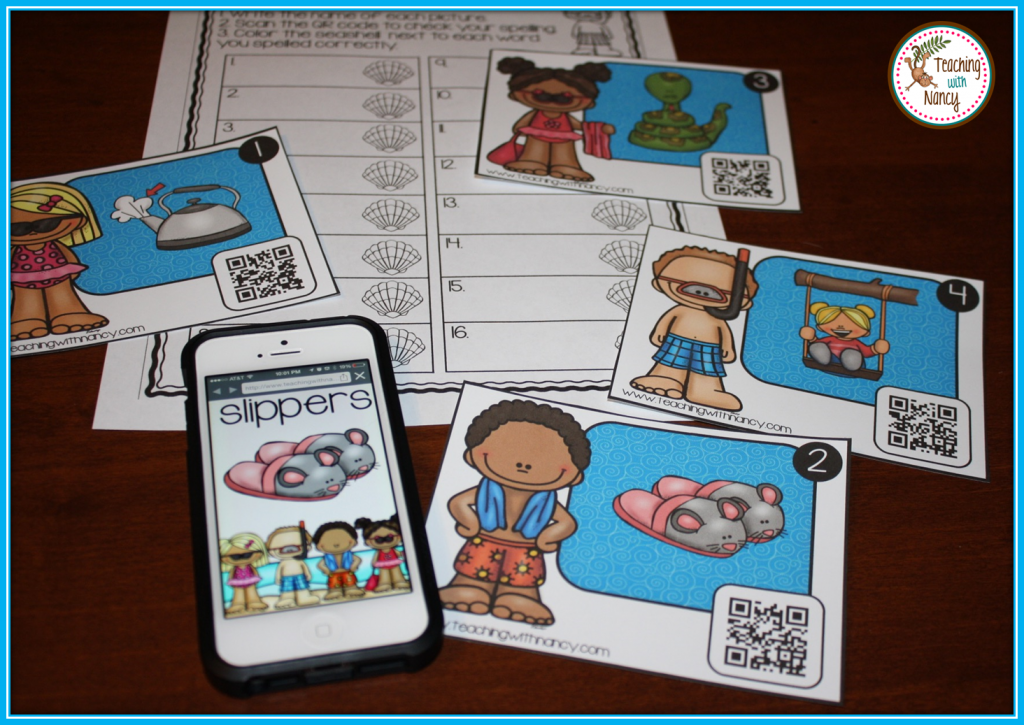 Click on the product image below to read more details and to view the preview.