Introducing Sound Detective Word Work Stations!
Take the work out of word work with these ready made word work stations. These five stations come ready to print, laminate, cut and go!
Each stations includes an answer recording sheet for accountability. Plus students can scan the QR code on the answer recording sheet when they are finished to check their work!
Station 3: Write CVVC and CVCe Words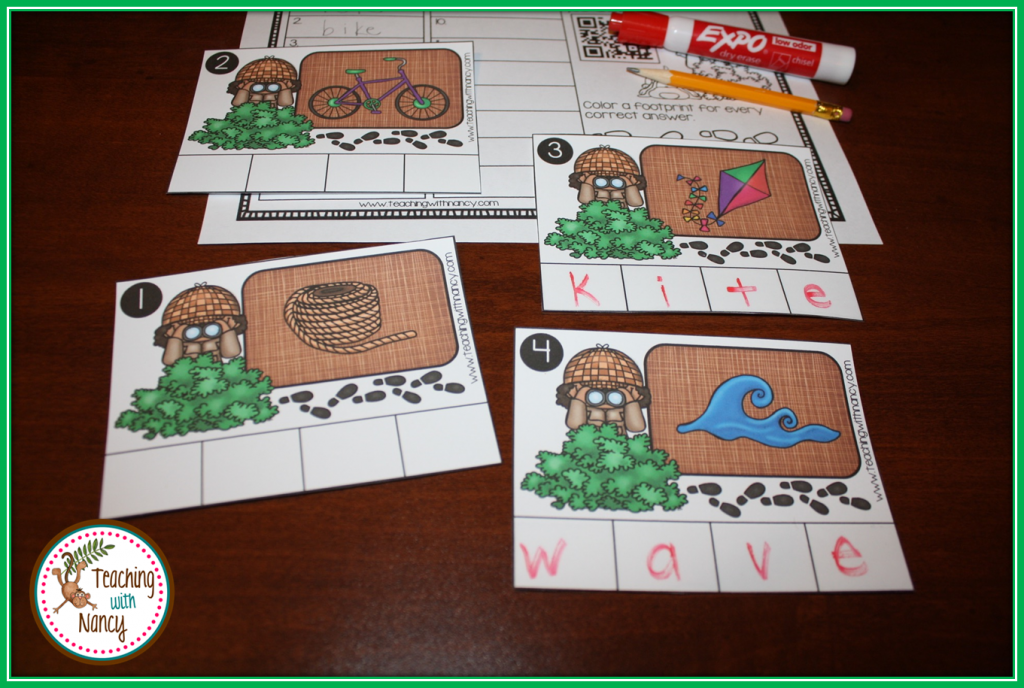 Station 5: Digraphs Within Words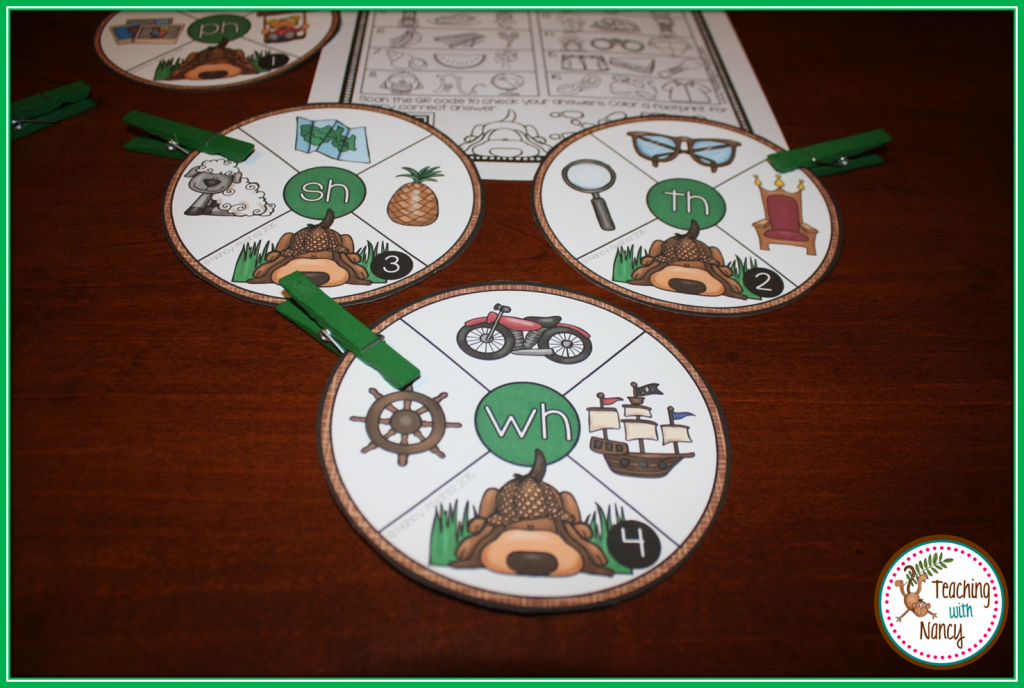 As always these stations will be 50% off for the first 48 hours.