Yesterday I was fortunate enough to attend a bilingual conferenced called BEAM in Arlington, TX.  BEAM stands for Bilingual/ESL Education Association of the Metroplex. This was the first time I have attended this conference.
I left there very impressed by the presentation and super excited about meeting some of my virtual PLN bilingual peeps in the flesh. I met 2 of the 3 member that make up the Dual Language Trio. Meeting them made me feel validated about the importance of having a PLN.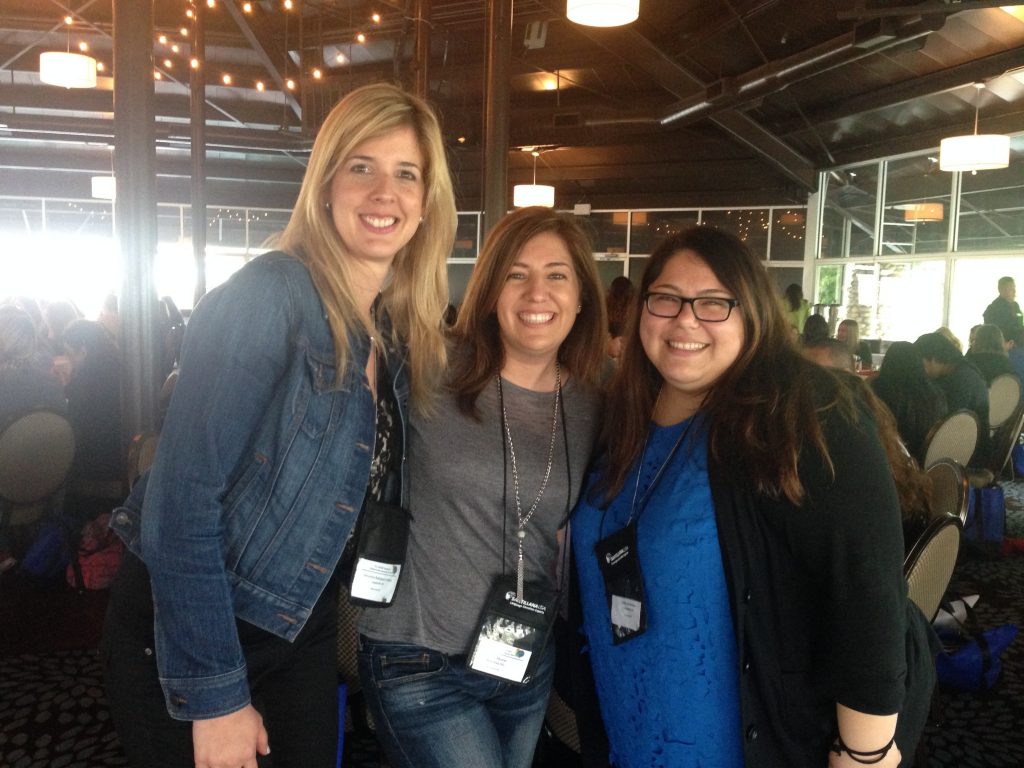 In one of the sessions I attended the presenters shared bilingual word work ideas. They shared a Spanish rhyming activity and held up the example.  As soon I saw it, I immediately recognized it! The activity was created by one of my PLN friends, Angelica Sandoval from Chula Vista, California. I took a picture of her materials and sent it to her in on Twitter. She was very excited  materials she created and shared on her blog, had made it from her classroom in California, into bilingual classrooms in North Texas.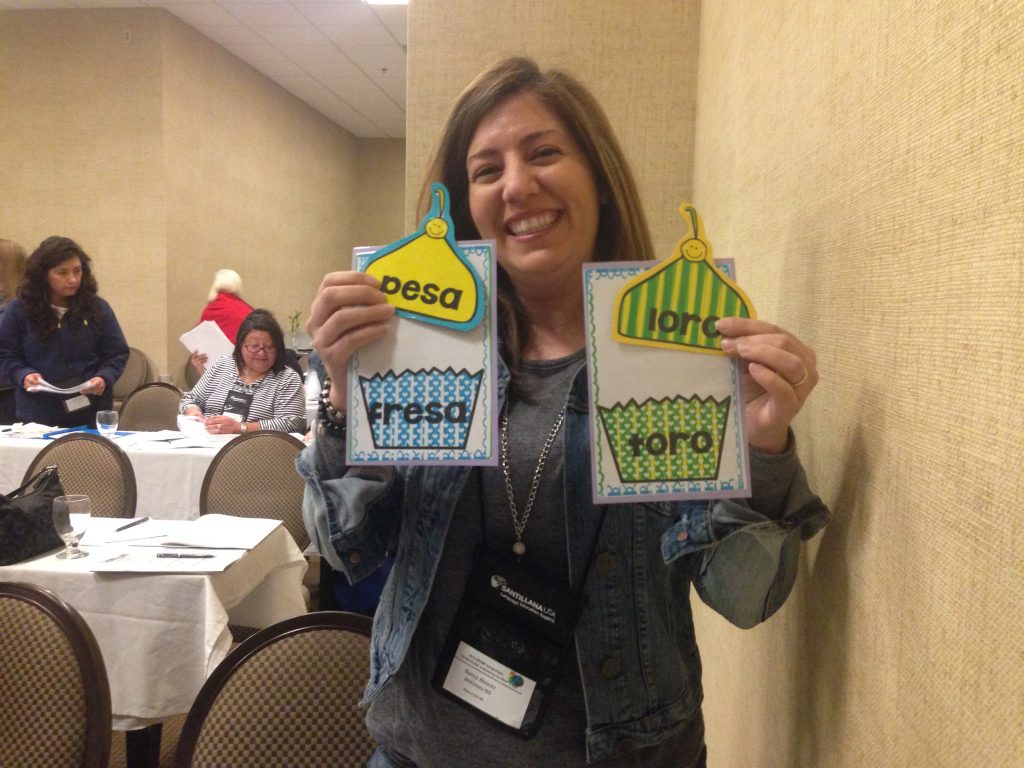 PLN in a Nutshell 
For those of you not familiar with PLNs, it means Professional Learning Network or Personal Learning Network.  To describe it in a nutshell, a PLN is basically connecting with others who share similar passions and interest via social media to collaborate, share and learn together.
My experience yesterday, meeting and seeing the work of my PLN members at a conference, validated the importance of being a connected educator and leader.   I am currently using Twitter, Voxer, and private Facebook groups to stay connected.  There are also many other ways to become and stay connect such as Google+, Instagram and LinkedIn. I encourage you to find a social media platform you enjoy and use it to grow and learn as an education leader.
I would like to leave you with a quote from one of my Voxer PLN friends.