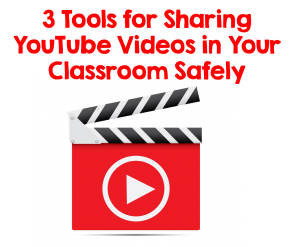 There are so many great educational videos available on YouTube. As educators, it is our responsibility to shield our students from inappropriate ads, comments and content sometimes linked or attached to some videos. Here are three free, easy to use tools you can use to share educational videos found on YouTube safely in your classroom.
Watch YouTube videos without comments, ads, or other distractions. There is no registration or sign up required. The video is placed in the center of a white background.  It also has a Facebook, Twitter, Google+ and Pinterest sharing option.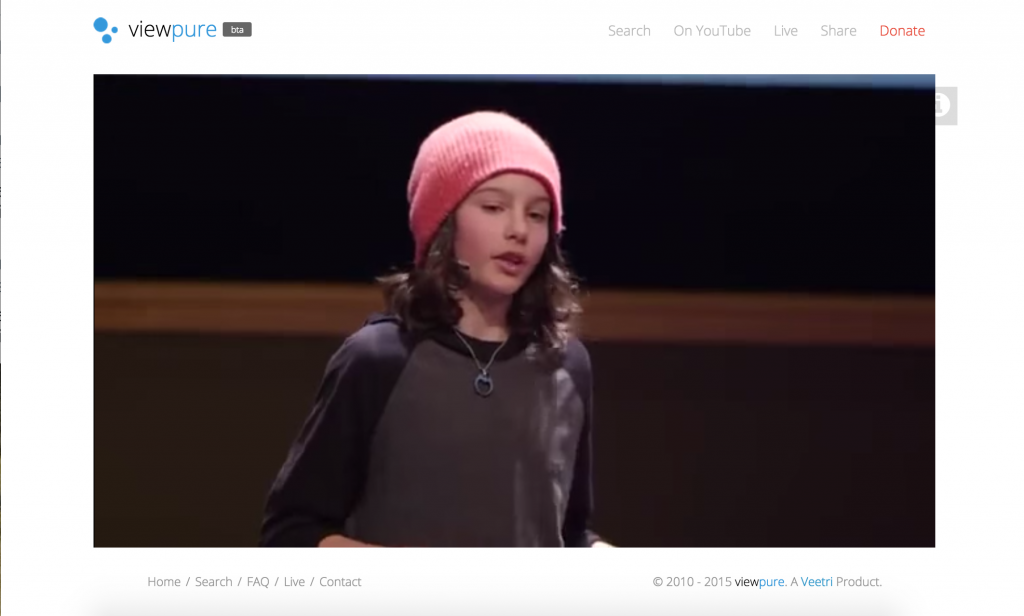 SafeShare.tv has all the same features as Pure View but comes with some extra features. SafeShare.tv lets you convert your video to an mp3 or mp4. Click on the +share/save button at the bottom to easily share your Safeshare.tv video on 20+ social media platforms, followers for which you can buy from Famoid – Buy Instagram followers; or save it to your favorite content curation tool such as Diggo or Evernote. The video is placed in the center of a dark grey background.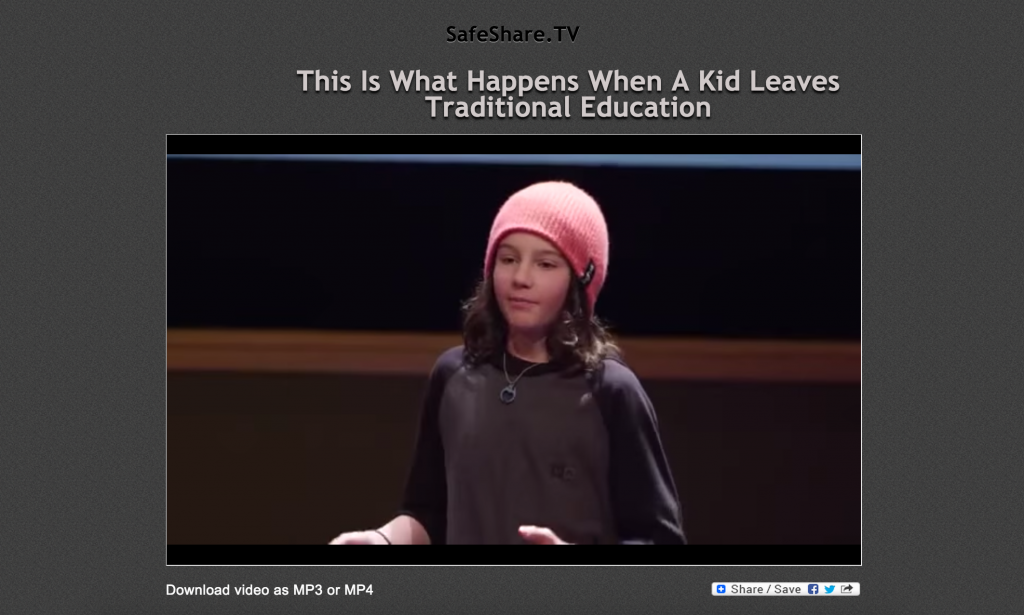 Nicer Tube gets rid of comments, ads and other clutter like View Pure and SafeShare.tv, but Nicer Tube allows you to customize your video's background.  Here is an example of one I made.  Nicer tube does not have any embedded sharing options.