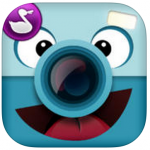 Chatter Pix Kids is a free app found in the Apple App Store. The app is designed for both the iPhone and the iPad. This is an easy to use app designed for kids 6-12 but can easily be used with younger students. In five easy steps students can animate any picture or drawing.
5 Steps to Create a Chatter Pix 
1. Take a picture or choose a photo from your camera roll.
2. Draw a line for a mouth.
3. Record your voice.
4. Decorate as desired and add text.
5. Save and share.
Your Chatter Pix saves to your camera roll. Share it as you would any other photo or video.
Chatter Pix Lesson Ideas
The first step with all of these ideas if for students to gather the information they will need. Have them write a script of what they will say.
1. ELAR – Take a picture of a story book character. Have students record themselves describing the character's traits.
2. MATH – Have students take a picture of a mathematical concept and have them define it. For example, take a picture of a square and have students record themselves saying all the properties of a square, "I have four side and four corners.  All of my angles are 90 degrees.  I  am a square."
3. SCIENCE – Have students take a picture of an animal. Have them record themselves saying facts about that animal.
4. SOCIAL STUDIES – Take a picture of an important historical figure.  Have students record themselves saying a famous quote or idea shared by that person in history.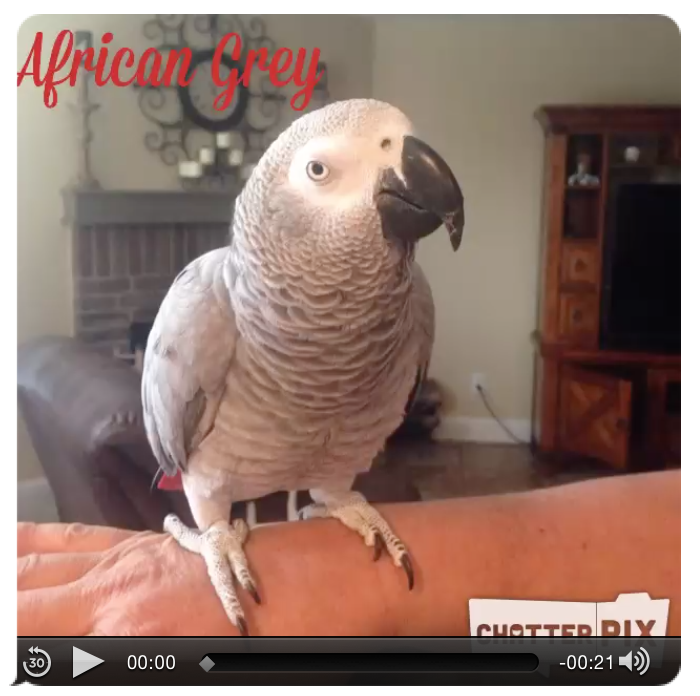 As you may have noticed, there are many possibilities with Chatter Pix Kids.  Hopefully reading and seeing this example has sparked additional ideas of ways you can use the Chatter Pix Kids app in your classroom.
Time to get creative!