I just finished these pirate themed Spanish initial syllable word work stations.  All three stations include QR codes.  If you are not using QR codes in your classroom yet, WHY?????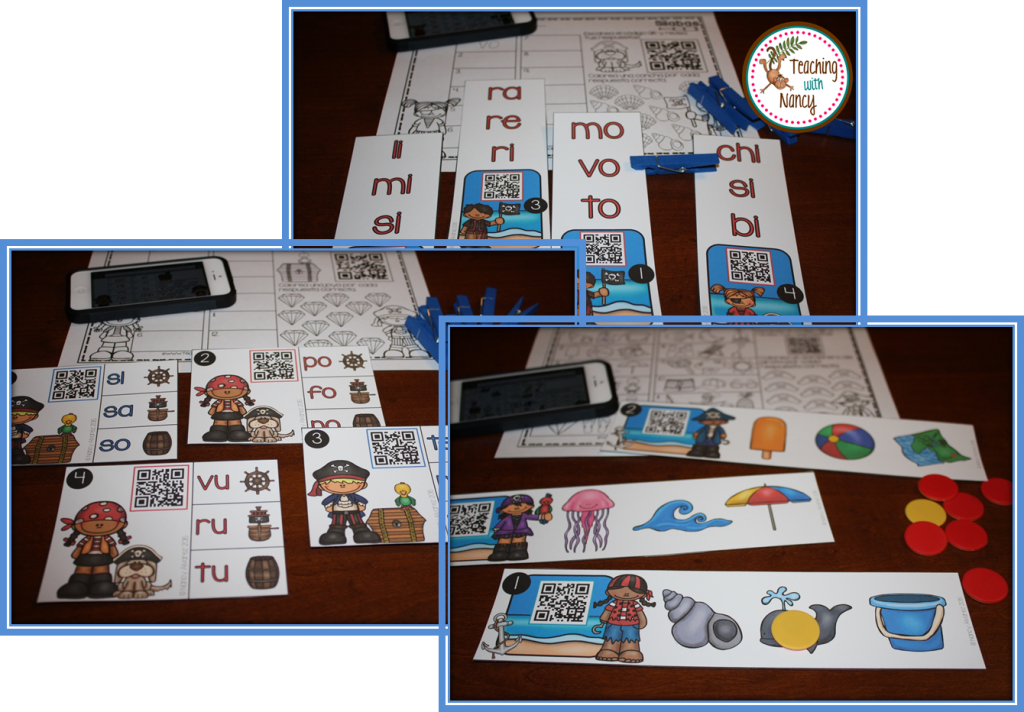 QR codes are very easy to use and kids LOVE them.  You don't need to be a 1:1 device classroom.  All you need is one smart device or tabled for students to share.  Did you know that the app to scan QR codes is FREE?  I have shared my favorite QR code reader several time but just in case you missed it here it is again.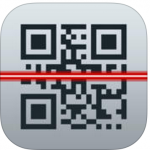 QR Reader by Scan is my favorite because it has no ads or pop-ups. It is also easy for students to use.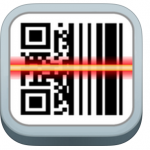 Do not confuse it with this imitator called QR Reader by TapMedia which is full of ads. It looks almost identical except for the grey outline.
I made this short video to demonstrate how these three audio QR stations work.  Check it out!
Download your copy today. Remember all my new resources are 50% off for the first 48 hours!