I am super excited to be in Austin with Sandy Cangelosi and Jen Kimbrell.  We are getting our booth ready for the TCEA conference.
Check it out! It is coming along.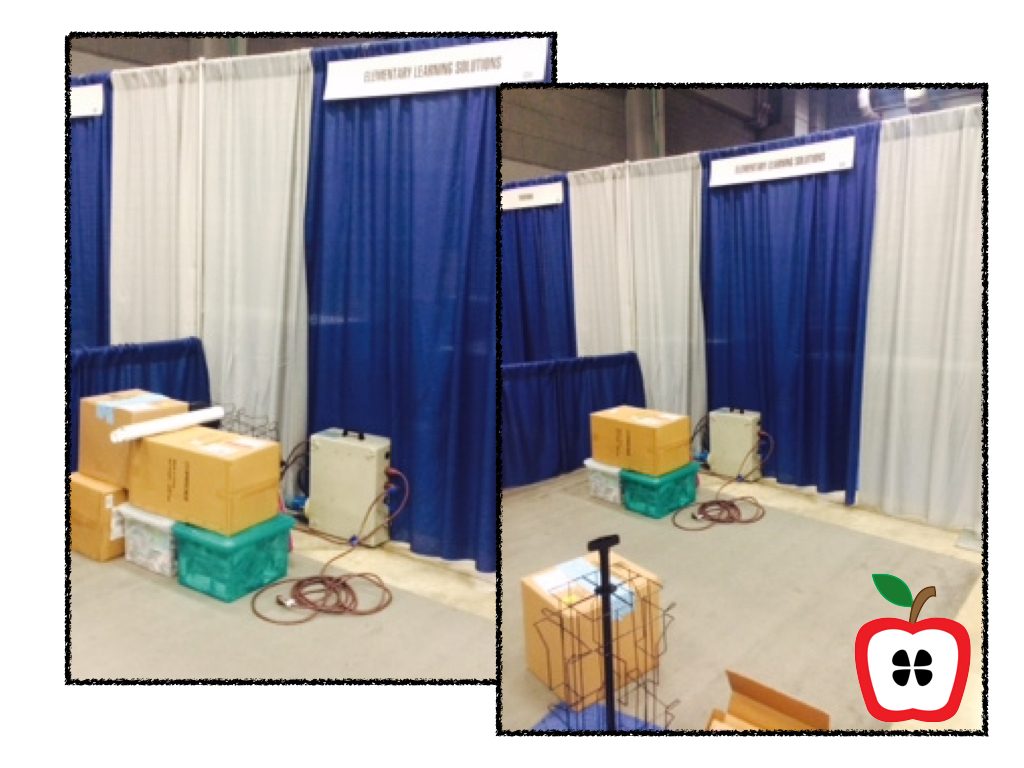 We will be back tomorrow to put the finishing touches on it.
We picked up our badges too.
If you are in Austin attending TCEA be sure to stop by.  We have something fun and free for everyone!