It was cold and wet in Austin today but that did not stop us from having fun.  After setting up our booth at TCEA we went out to eat at an incredible restaurant.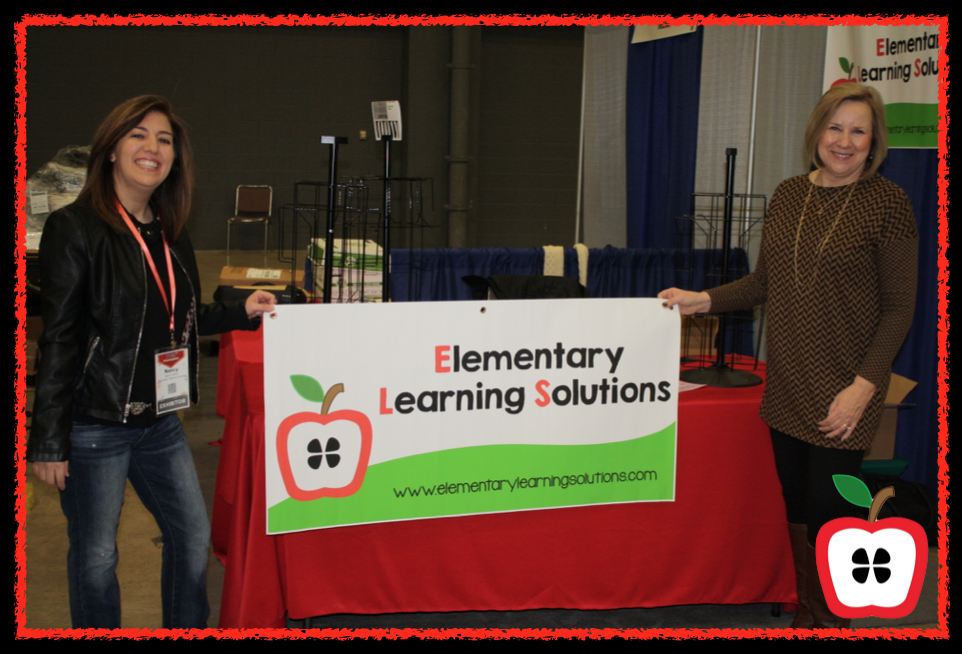 Lunch was at The Grove.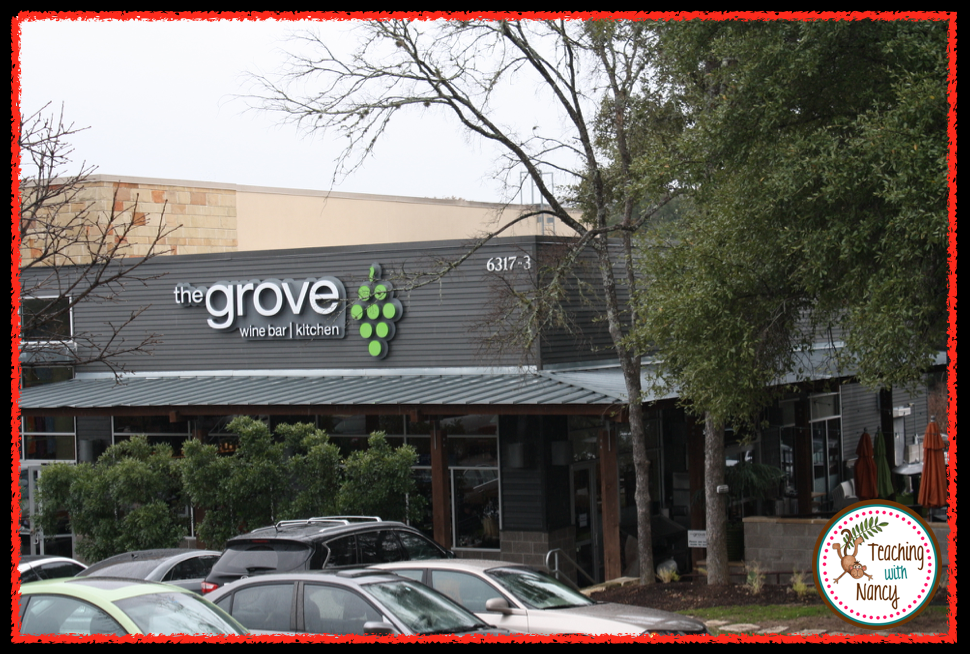 Everything was so delicious and fresh.  If you are ever in the Austin area, I highly recommend you stop by and try it out.
No you are not on a food blog! LOL 
If you are in Austin, TX attending TCEA be sure to come by my booth tomorrow to grab a coupon for a freebie!