Day 2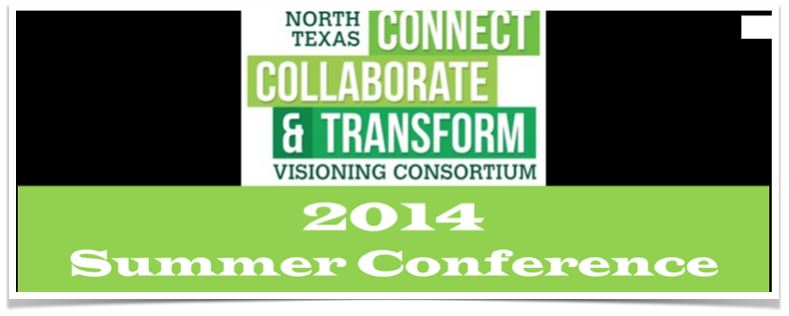 During my 2nd day at the North Texas Region Consortium Conference I learned more about building capacity in others. Building capacity may make you think about one adult building capacity in another adult.  I think we need to extend it to mean building capacity in our students as well.
I had a number of opportunities to have collegial conversations with other campus leaders about education transformation.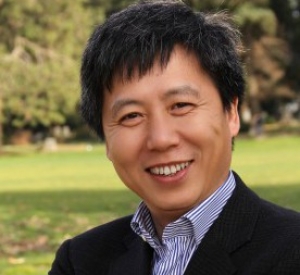 After reflecting upon the conversations and the ideas shared by the keynote speaker, Dr. Yong Zhao, my biggest take away from today has been the sense of urgency to make sure we are teaching our kids the skills they need to "move out of our basement" or become independent adults. (Read Dr. Zhao's blog post about College Ready vs. Out-of-Basement Ready here.)
It was clear from the data shared by Dr. Zhao that a college degree does not necessarily guarantee a future career and stability.  The most important thing we can do to prepare students for the future is to foster their creativity and innovation.
If you have never had an opportunity to hear Dr. Zhao speak, don't miss out.  Here is a video of one of his TED Talks.