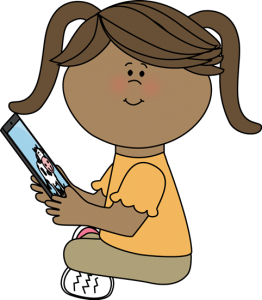 Through my experience with walk-throughs and classroom observations I have seen my share of students playing with games and APPs on mobiles devices that are non-educational in nature.  Teachers often have a difficult time getting students to remain within an assigned APP because of how easy it is for them to exit and choose other APPs.
Did you know the iPad and iPhone come with a built-in feature that will lock a student into an APP and can turn off access to certain features within an app?
Watch this tutorial to learn how to lock students into one APP using Guided Access. This 5 min. tutorial is about to make your life easier and keep your students on task!