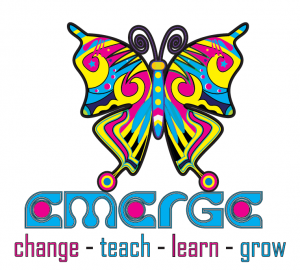 I had a great weekend of learning at the TCEA Emerge conference on Saturday.  It is always more fun when you learn along your friends.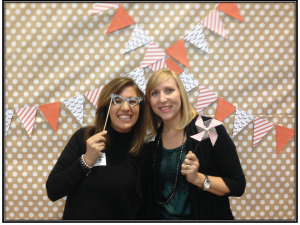 I was able to lead a session on QR codes and augmented reality.  My technology did not cooperate with me but I did my best to present and share my ideas with the group.
Here are resources from some of the sessions I attended:
Genius Hour
https://docs.google.com/presentation/d/1qvOrA41dB0NmRo1yq1-b3yDvxAOuoMxYGlXOVRipJK8/mobilepresent#slide=id.p
PD Revival
https://www.smore.com/p3160-p-d-revival
Interactive Tech Apps
http://list.ly/list/Tim-interactive-tech-apps?feature=search
Best Apps Pinterest Boards
Just when I thought the day could not get any better, I won a door prize!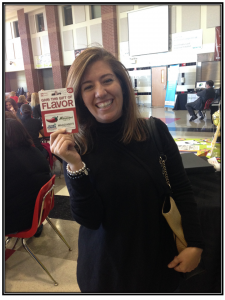 Now I need some time to explore all the new things I learned!