Happy Friday Everyone!
Again this week I had teachers link up some great free resources. It is always so difficult for me to choose which ones to highlight. Remember to check out ALL the resources available not just the three I am highlighting.
Karen Kennedy for Kennedy's Korner shared a great Winter Olympics ELAR resource ideal for 2-4th grade.  This ELAR resource includes 3 days of activities.  She has included graphic organizers, comprehension questions, compare and contrast writing activity ideas and an extension activity that will have your students designing the 2018 gold metal!  After stopping by her TPT store to download your freebie be sure to stop by her blog to enter her blog giveaway!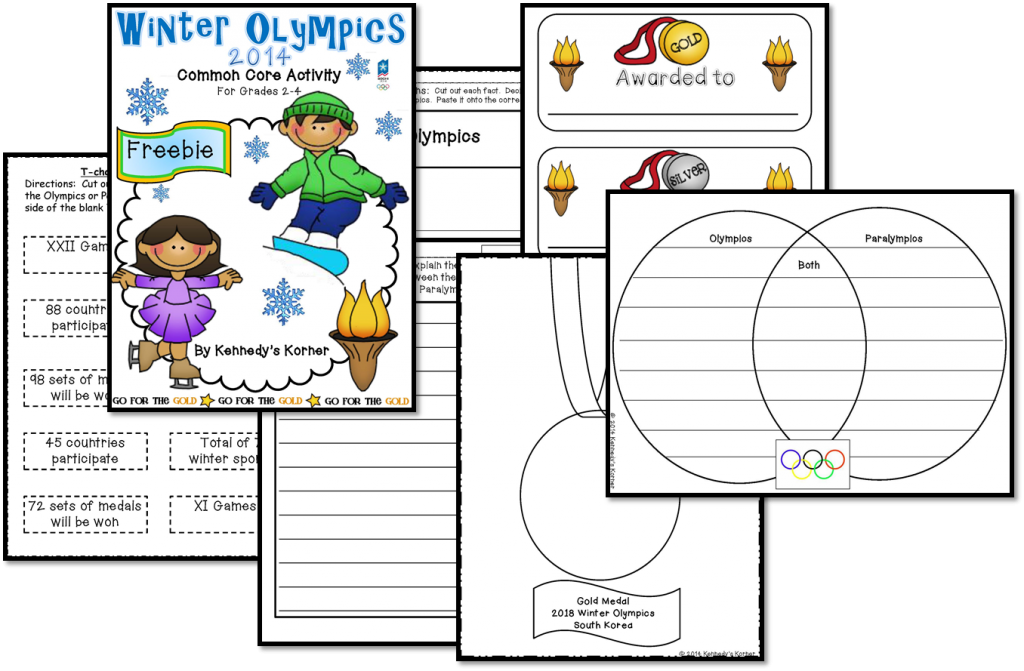 Fern Smith from Fern's Smith Classroom Ideas shared a Noun or Verb? Valentine themed task card activity.  In this wonderful freebie Fern has included task cards in both color and black/white.  It that were not enough, she even included some blank task cards.  Use the blank task cards to add your own nouns and verbs to the mix or have students create their own task cards and have a friend complete the sorting task.  This freebie comes complete with an answer recording sheet to make accountability simple.  Be sure to stop by her blog to download this fun Valentine freebie and leave her a little thank you comment to encourage her to keep making more freebies!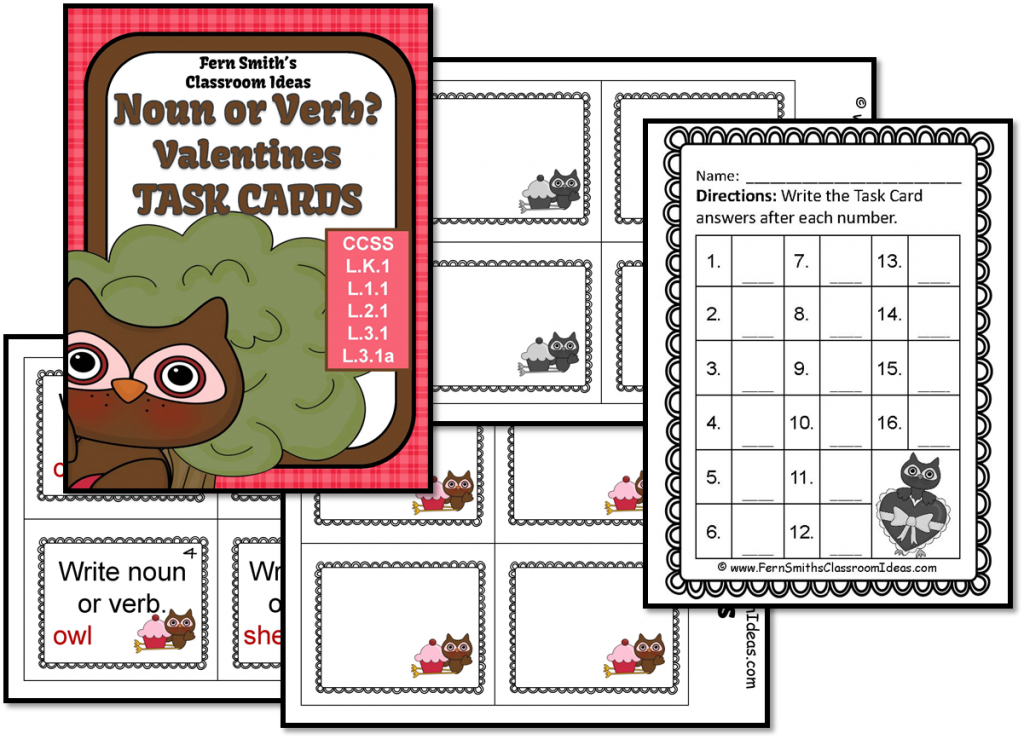 Jennifer Drake from Crayons and Cuties n Kindergarten shared an adorable Hibernating Animals Foldable Reader perfect for any K-1 winter unit.  This foldable includes six different animals that hibernate in the winter.  When you visit her blog to download this freebie, be sure to check out her latest blog post about her kindergarten class' first week of learning in 2014.  She shares a wealth of teaching ideas.  You will not want to miss the pictures of all the great learning going on in her classroom!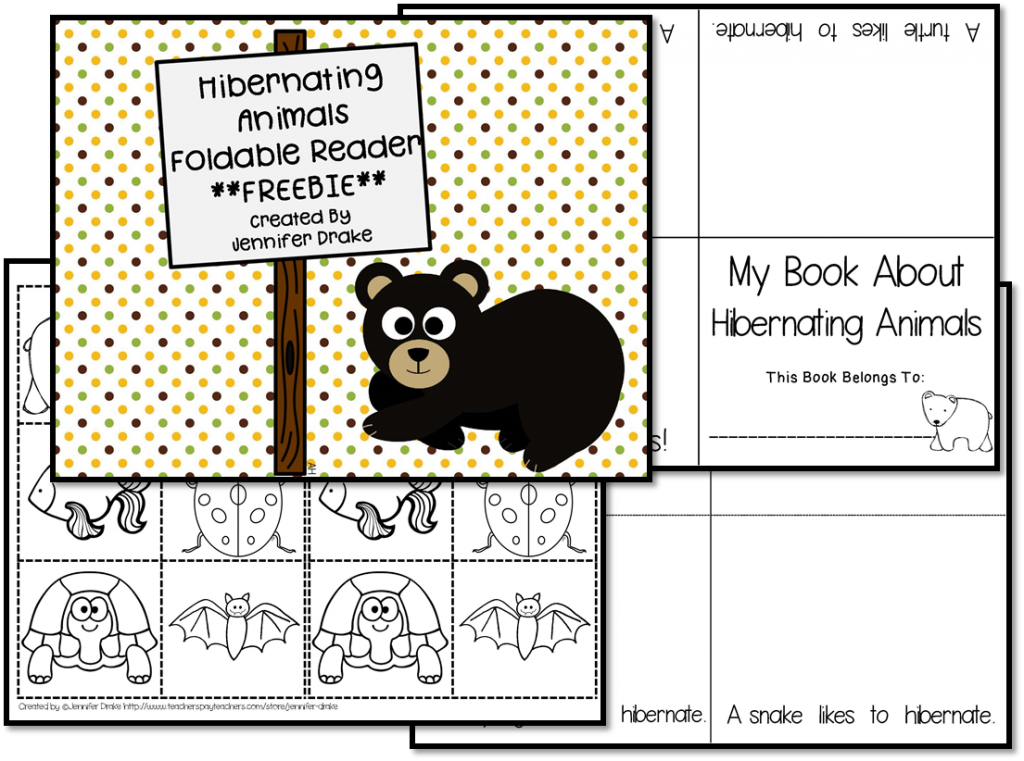 So glad you stopped by today!  Have a wonderful weekend!