Congratulations Rebecca Haensly, you are the winner of the So Thankful for You giveaway!  Head on over to one of my stores and choose up to o $25 worth of products from any of my stores!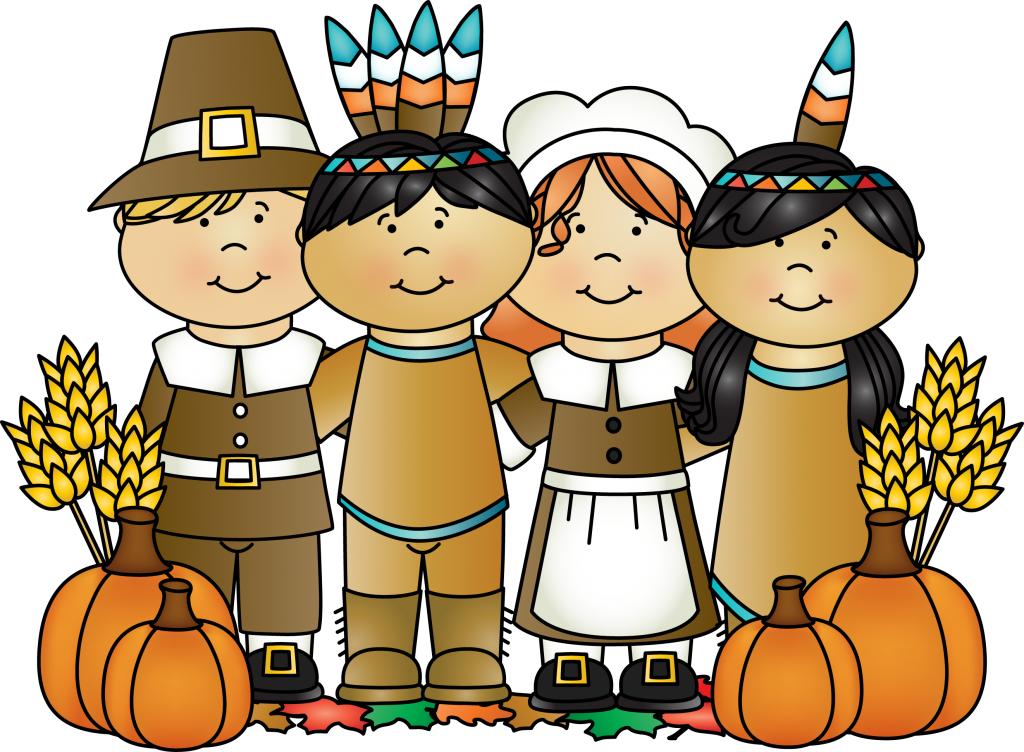 I want to say thank you to all of you who participated!
Have a wonderful Thanksgiving week!