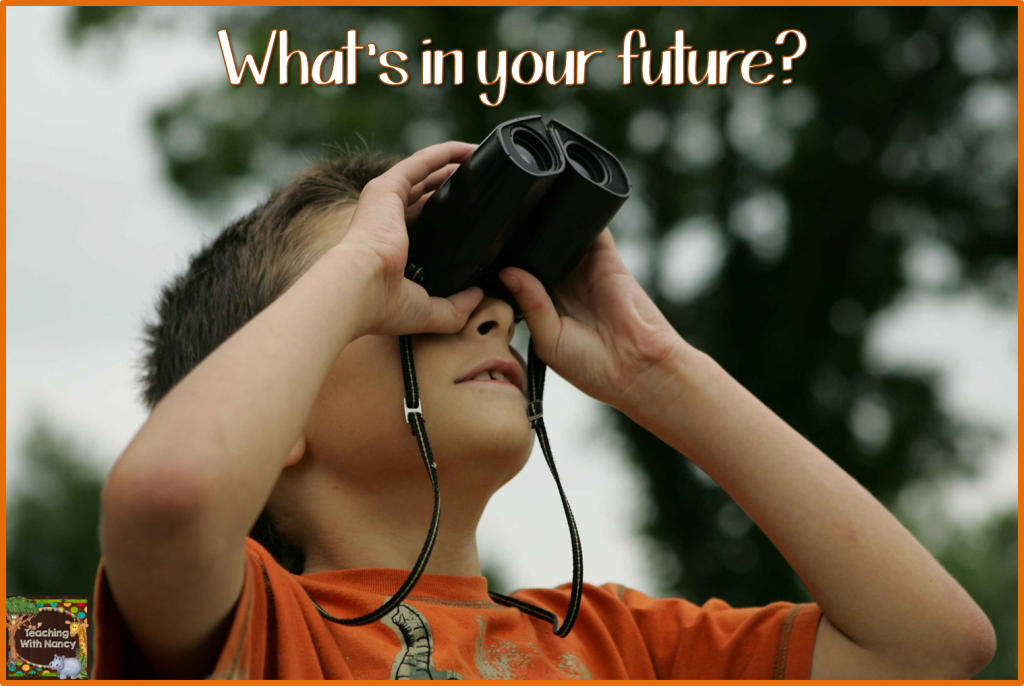 Knowing When to Let Go
Today was the last staff meeting at my school.  It is hard to believe I won't be part of the staff there next year.  I have been there since the school opened 5 years ago.
Leaving was a difficult decision to make; nonetheless, I had to let go of those things I was comfortable with in order to grow and live out my passion.
I leave with excitement about new opportunities and possibilities in the future.
Although I am letting go and leaving behind many friends and treasured colleagues, I will hold on to many life-long memories.  I move on knowing I made a difference in the lives of students, families and staff, but also recognizing the imprint they have forever left on my heart.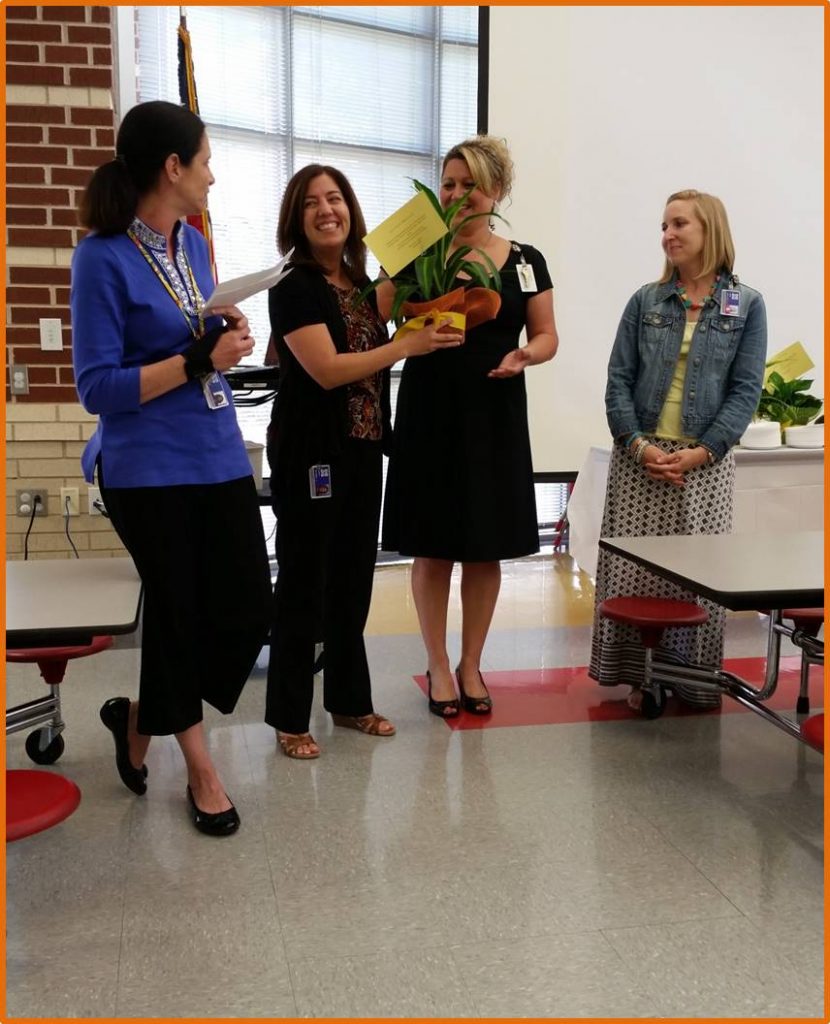 Now if I can only keep this plant alive!  I think I will keep it in my new classroom.