I am so excited to spend a week off.  Here in North Texas it is officially Spring Break!
I love everything about Spring, the warmer weather and the beautiful colors that start to bloom.
These last couple days I've been working on making learning stations for springtime.  My favorite clip art artist, Laura Strickland, from Whimsy Clips just created the most adorable spring clips!  I am very excited to use these in my products and have tons of ideas going through my head.
Here are a couple rhyming stations I just made.  Yes, I made them in Spanish too!  I promised my bilingual friends that I would start making my materials available in both languages.
Are you excited about springtime approaching?  If you are not, I hope this will get you excited!  Just for today, I am making these two rhyming activities free!  Make sure you get them before midnight central time!  They will be available in my TPT store.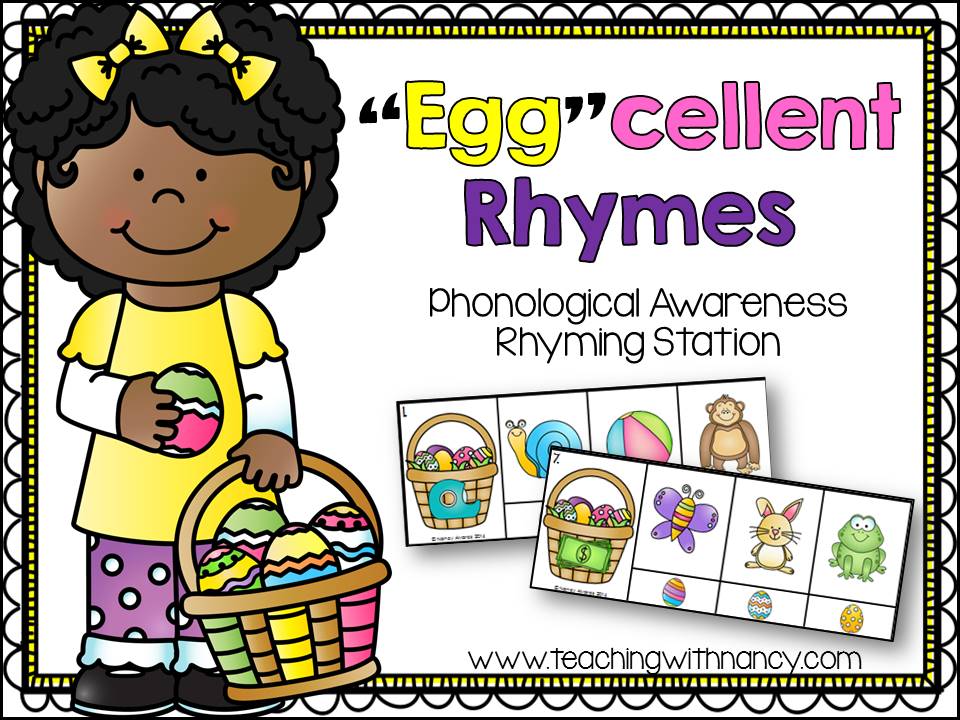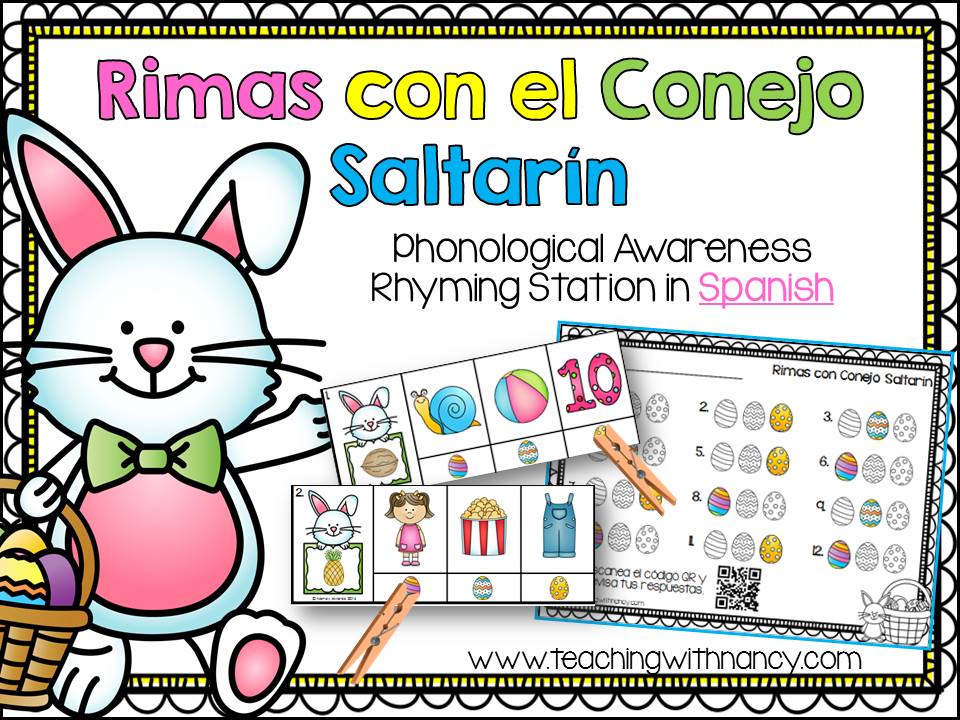 I thank you in advance for your feedback, enjoy!