I am very excited to share with you a few fun things going on this weekend!  A sale, a sweepstakes, a literacy blog hop and a special Valentine's Day gift.
First take advantage of the Teacher Notebook site wide sale.  Everything on the site is an additional 10% off plus the discount provided by each shop owner.  If there is something in my shop you have on your wish list, now is the time to get it.  Everything in my shop will be 30% off plus 10% off for a total of 40% off.   With Teacher Notebook's new rewards system you will earn point for every dollar you spend that can be redeemed to purchase future resources on Teachers Notebook.

Teachers Notebook will be giving away $1,000 in prizes during the Super Bowl Weekend Sale.  40 lucky winners will win a $25 gift certificates to spend in Teacher Notebook shops.
Also going on this weekend only, The Reading Crew is sponsoring a literacy blog hop called Lovin' Lit.  Hop along from blog to blog and meet new educators as they share how they feel in love with reading as a child and share a resource to accompany one of their favorite children's book.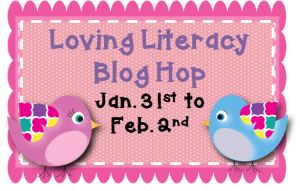 Finally, I am excited to share a special Valentine's Day gift called Lessons from the Heart. Lessons from the Heart was made possible by the collaborative effort of 16 educators and is sponsored by Elementary Learning Solutions.  Download your copy of this special e-book today!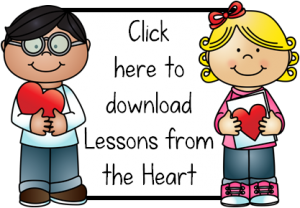 Enjoy all the fun!