I wanted to share with you all what I have been up to for the last three months.  It all began with a crazy (or brilliant) idea I had.
My idea was to create CD copies of my digital teaching materials to sell at the Tots and Technology conference in Galveston, TX where I will be presenting.
After hours and hours of work and lots of trips to Office Depot, I am finally finished!  When I say lots of trips to Office Depot, let's just say Daniel, the printing guy, and I are on a first name basis!
Take a look.
First, I designed the sleeves for the CD cases.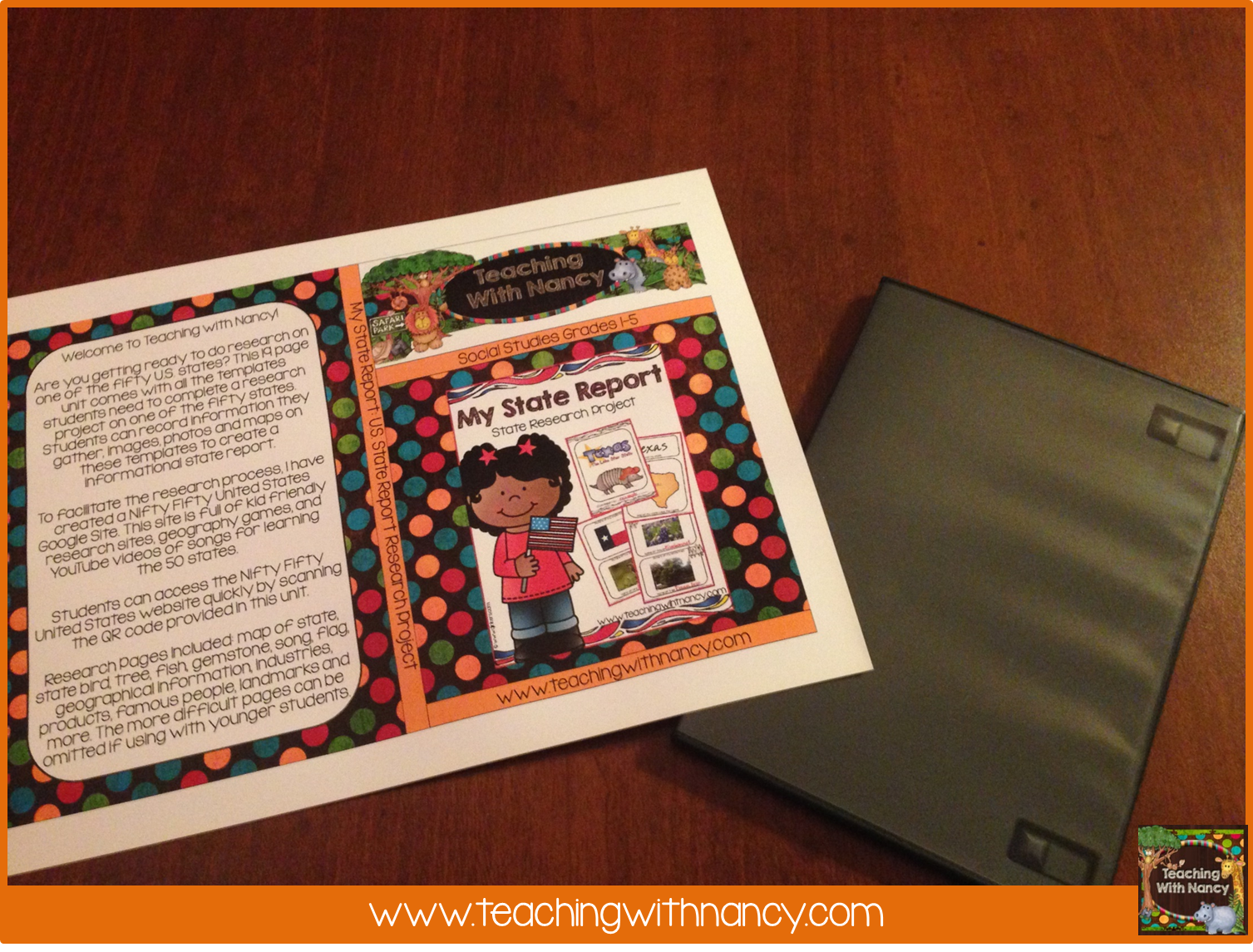 Then,  I designed the CD labels.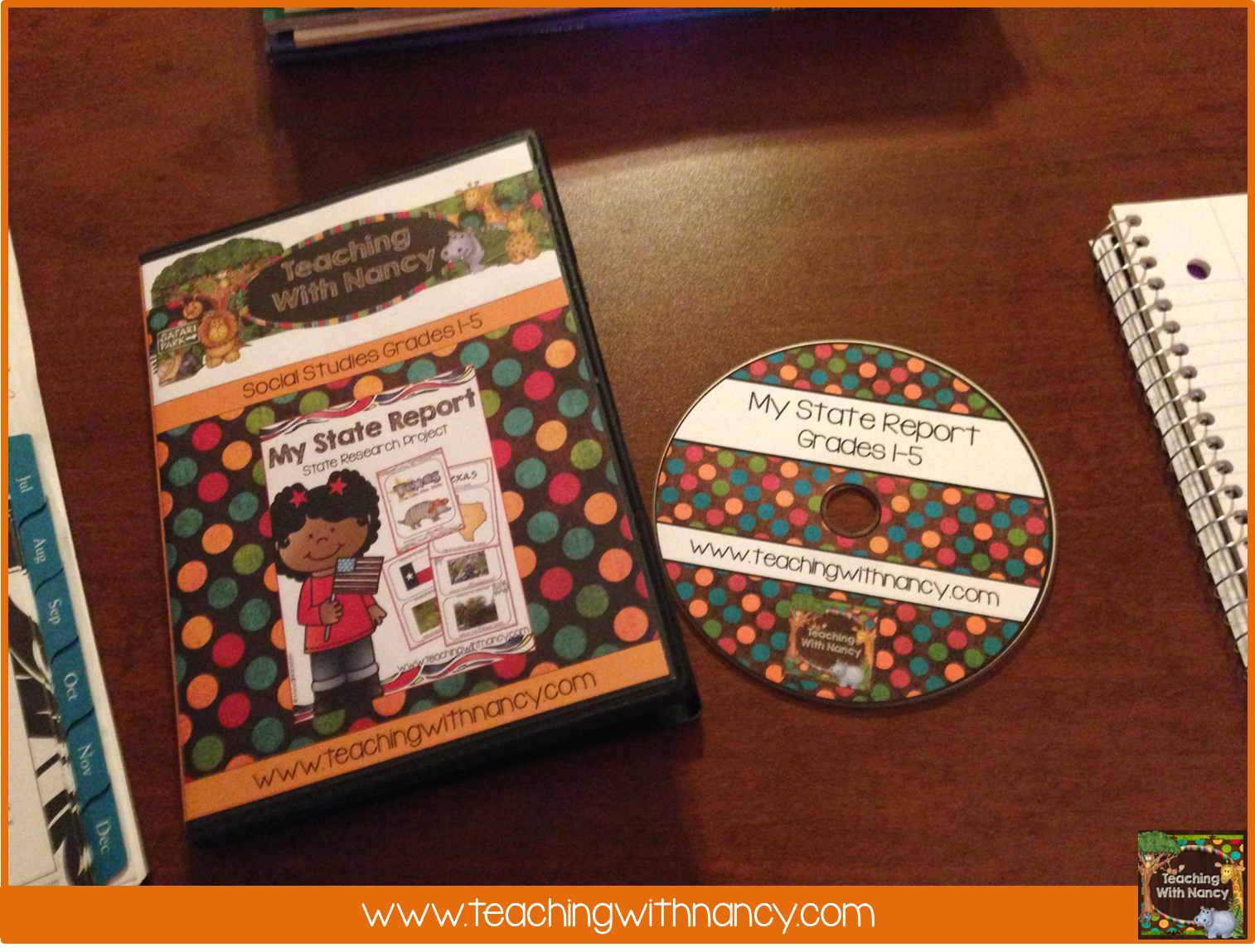 These are the first ones I created. I asked my friends and family for feedback before I printed all 200!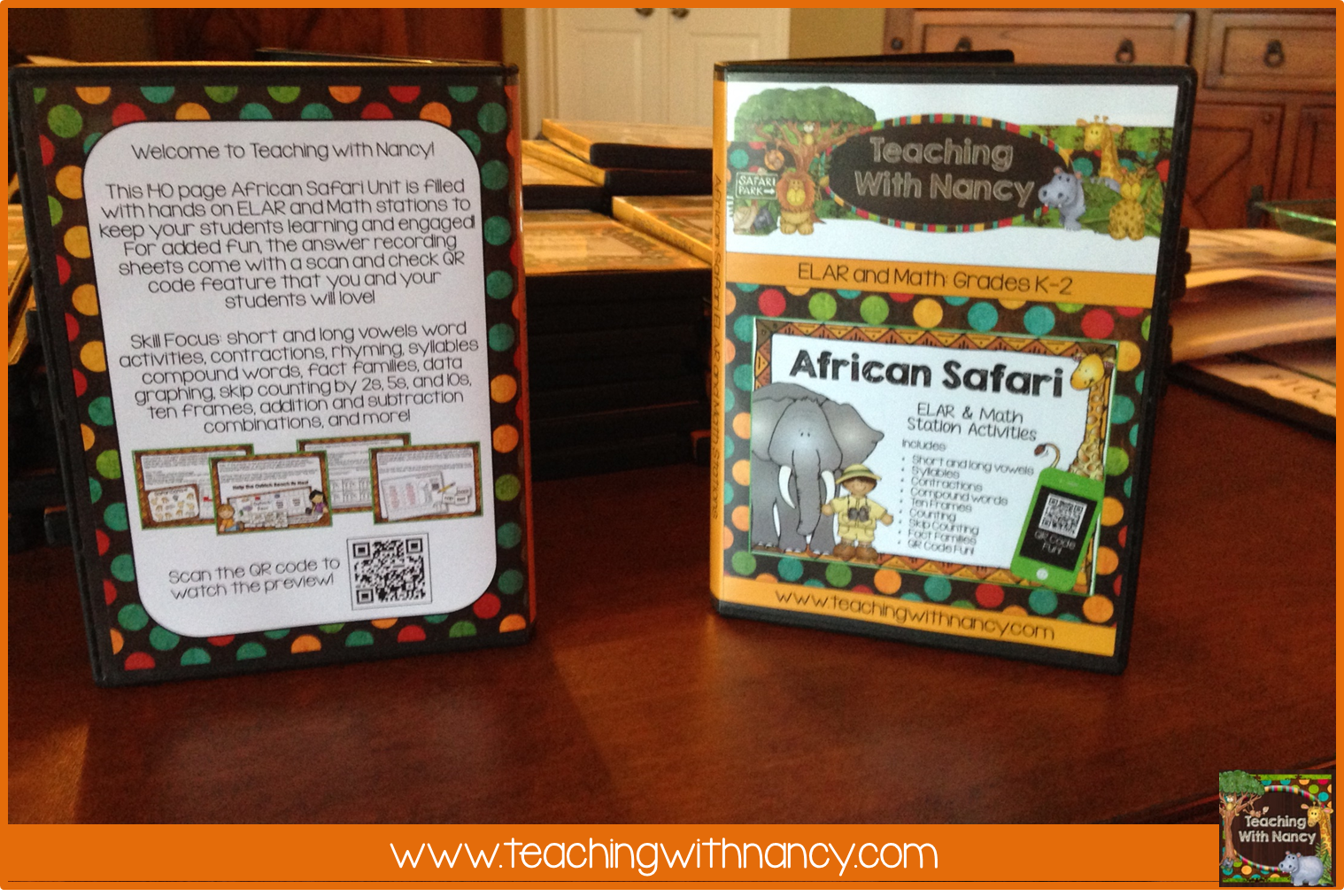 After some tweaking, this is what I ended up with.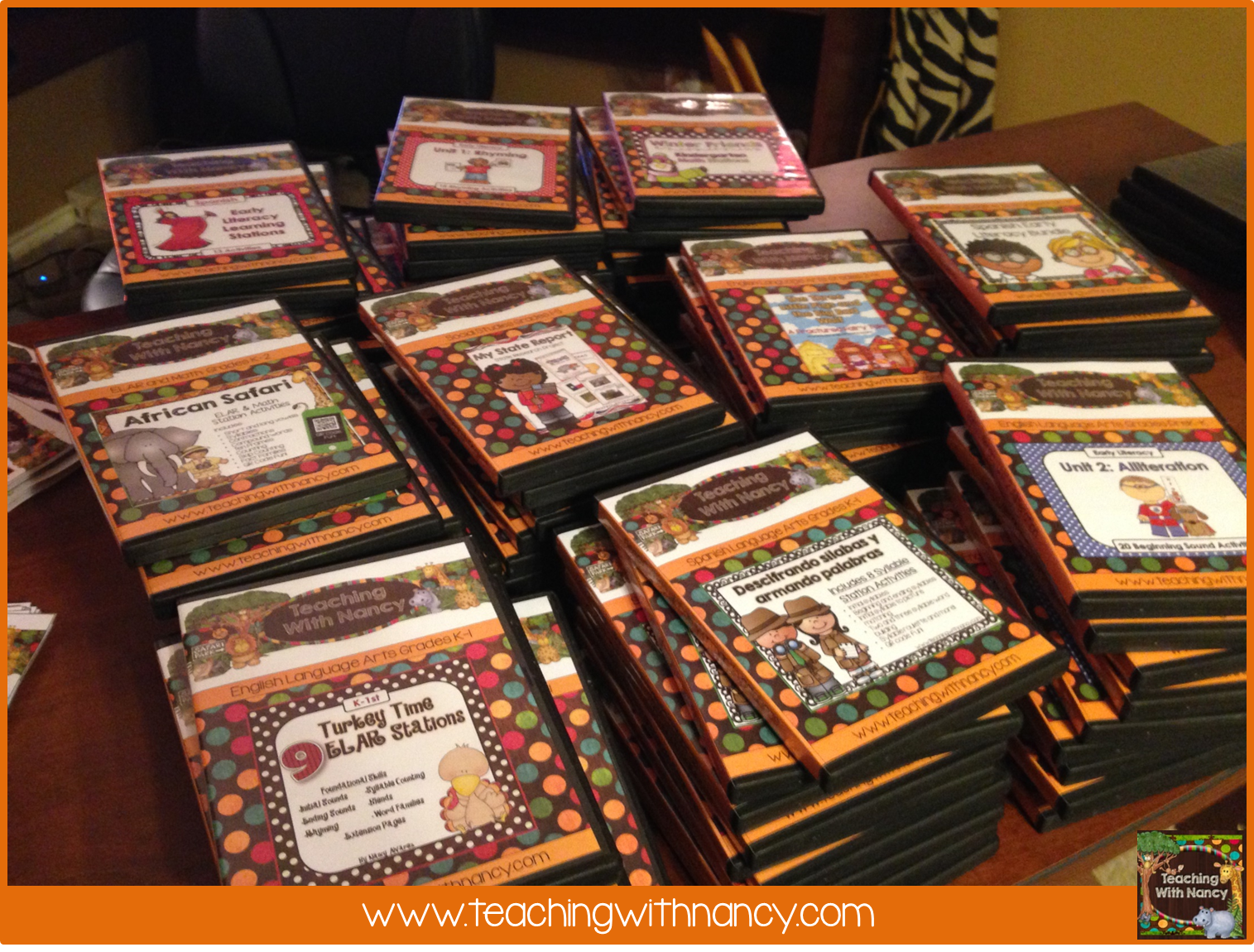 Can I just say, I let our a huge sigh of relief once I had these babies packed up and ready to go!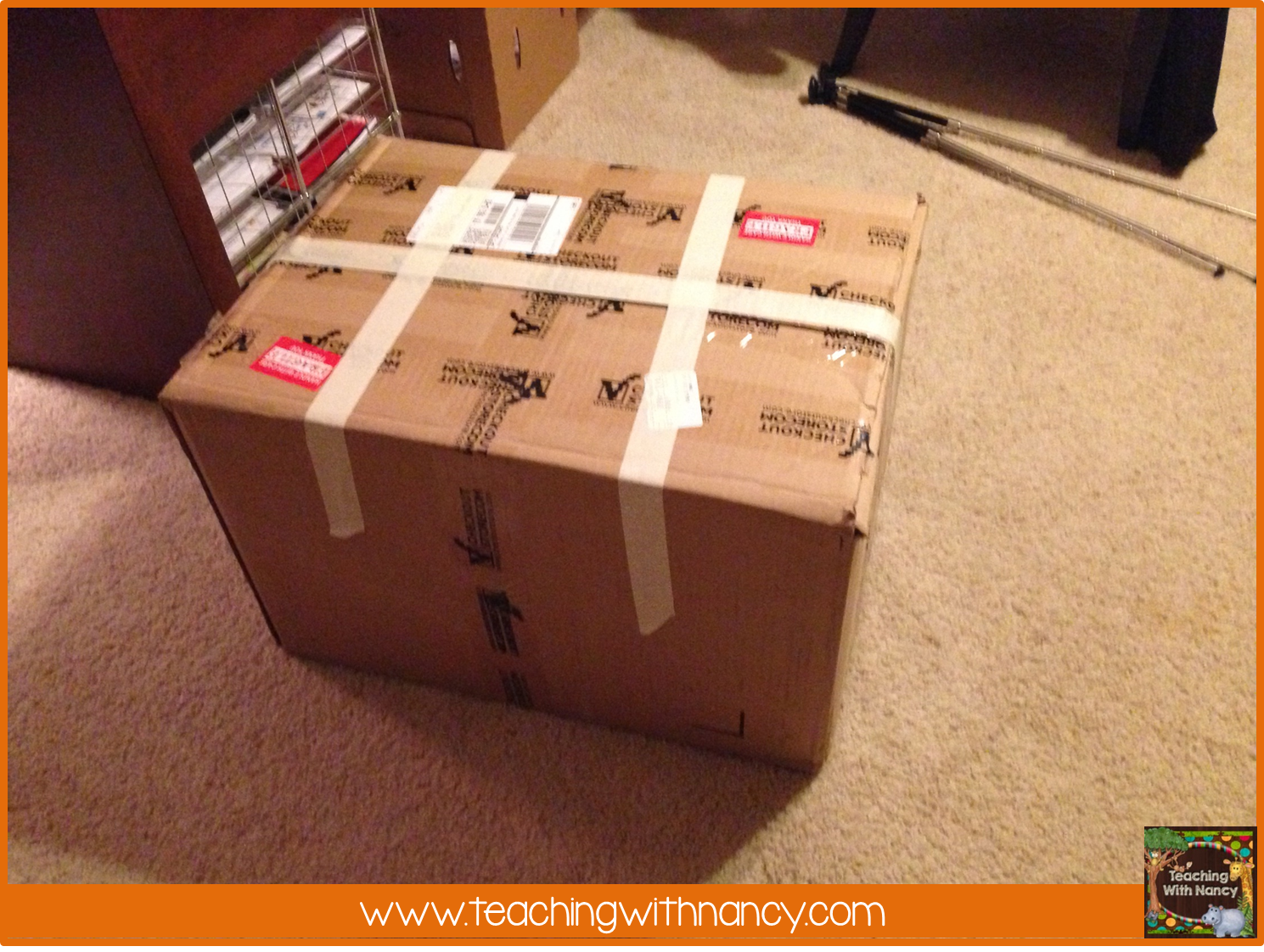 I can't wait to see people's reaction when I put them out on the market for the first time!
They will be for sale beginning June 16.
I am nervously excited!