I had such a great time today in Galveston with my friends Sandy Cangelosi and Michelle Luthman.  We got to walk on the sandy sea shore and eat at one of my favorite restaurants, the Rain Forest Cafe.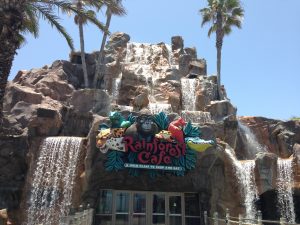 Sandy and I checked in at the Tots and Technology table, got our presenter badges and then proceeded to find our booth.  You all will not believe it, when we walked into the exhibit hall, there it was, our booth is the first one you see when you walk in the door!
We partially set up our booth. Check out our signs.  I can't wait to see our table with our products laid out.  I wonder how people will react when they see them?  We will find out tomorrow.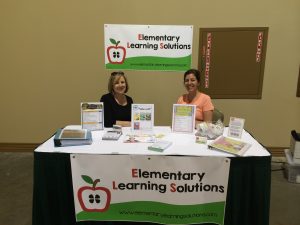 I just checked on our session tomorrow and our session is currently #5 in popularity out of 50!  I am so excited, I think I will hardly sleep tonight!  Check back tomorrow and I will tell you all how it went.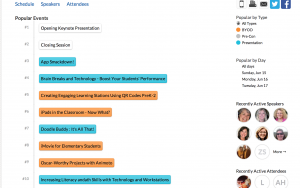 Say a little prayer for us!