Give your students a fun way to practice identifying words with the hard and soft C sound. This resource can be used as a write the room activity or as an independent word work station.
The QR code feature embedded in this station will be a hit with your students. The most popular feedback from teachers that have used my Write and Scan stations is:
"My students loved this!"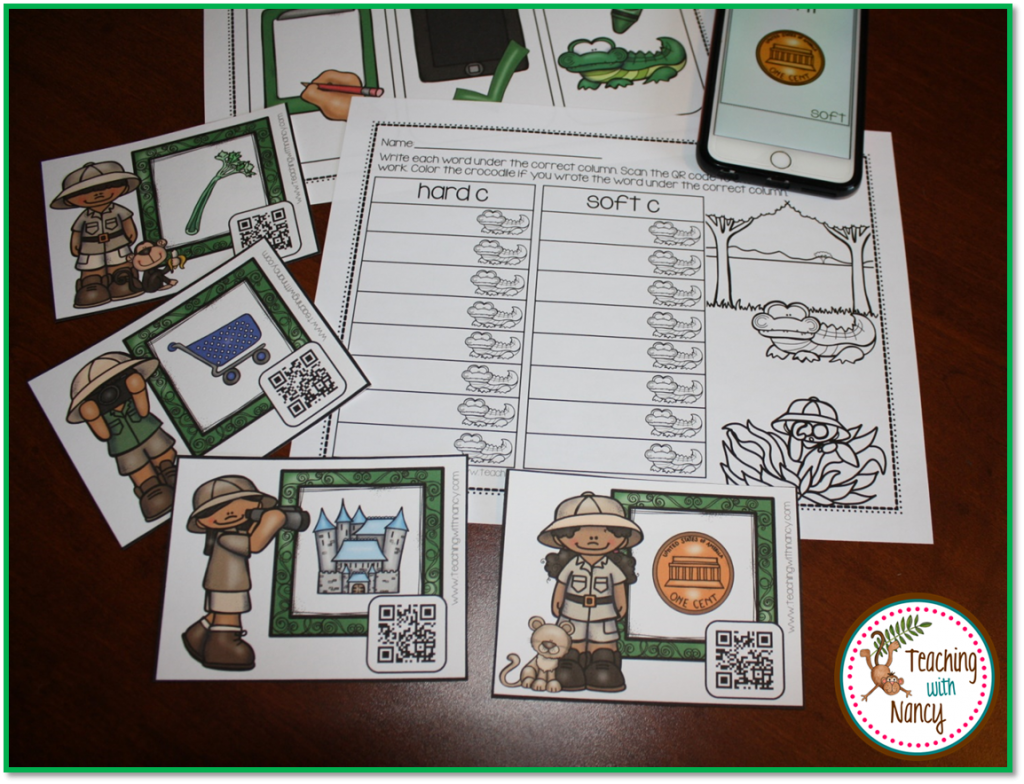 Be sure to watch me demo how this resource works.