QR Code Craze: Scan a Rhyme
I think I am going through a QR Craze Phase in my life! LOL
I can't stop thinking of ways to use QR codes in different learning stations.  The ideas just keep coming!
Today while my husband and son were getting their hair cut I visited the dollar store right next door.  I walked out of there with $13 worth of stuff.  Everything I bought was to create a different QR code learning station.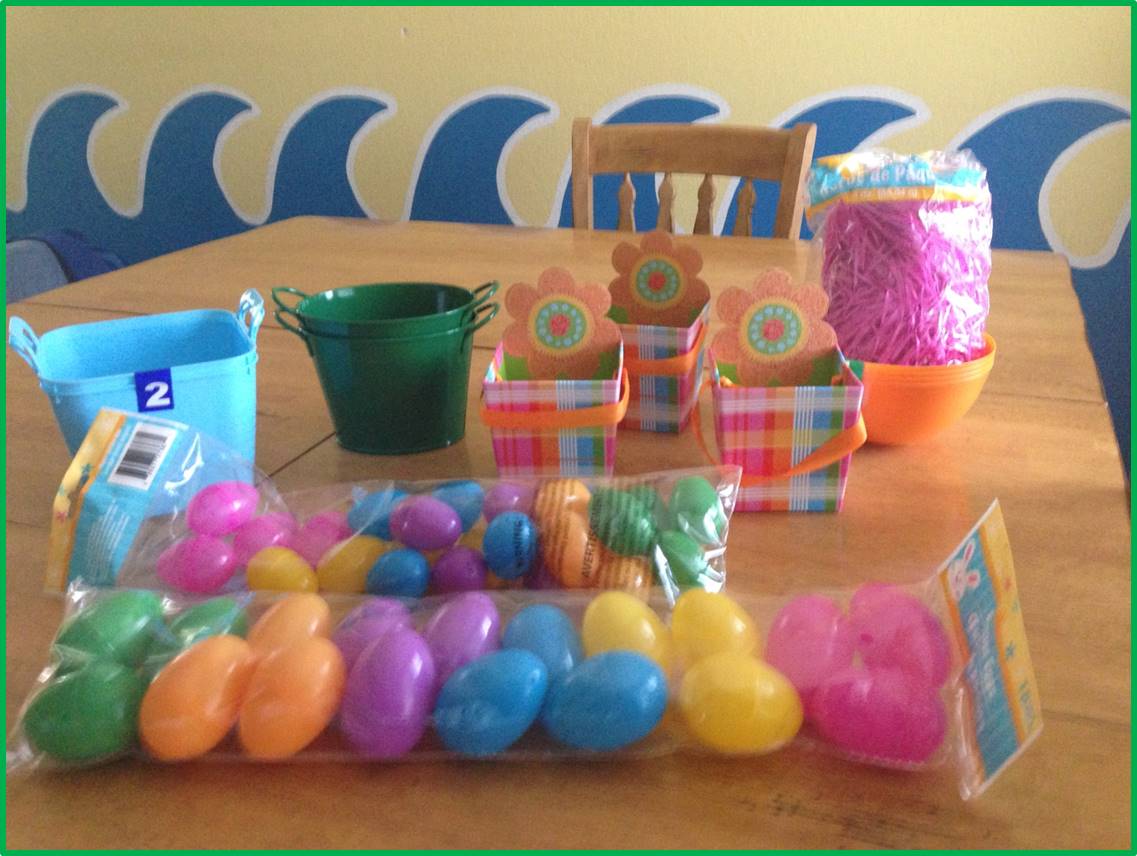 Over the next few weeks I will be busy creating QR code activities and using these materials in creative ways to engage learners and hopefully share some fun ways you can use QR codes in your classroom.
Here is an activity I made today.  It is a freebie called Scan a Rhyme.  I incorporated QR codes with audio to add an additional sense into the mix.  Students scan the QR code, listen to the two words, and sort them.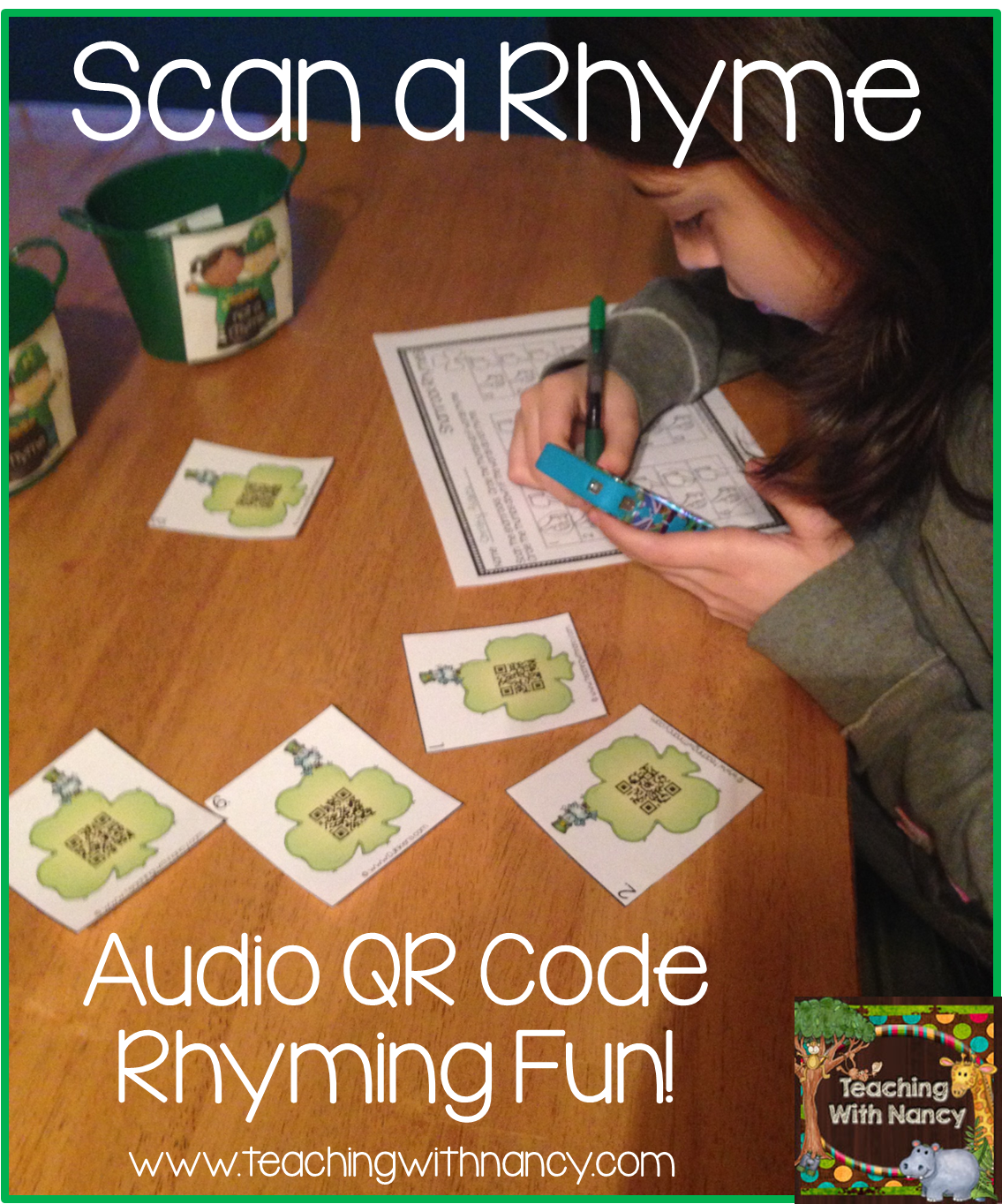 You can download a free copy of this activity in my blog shop.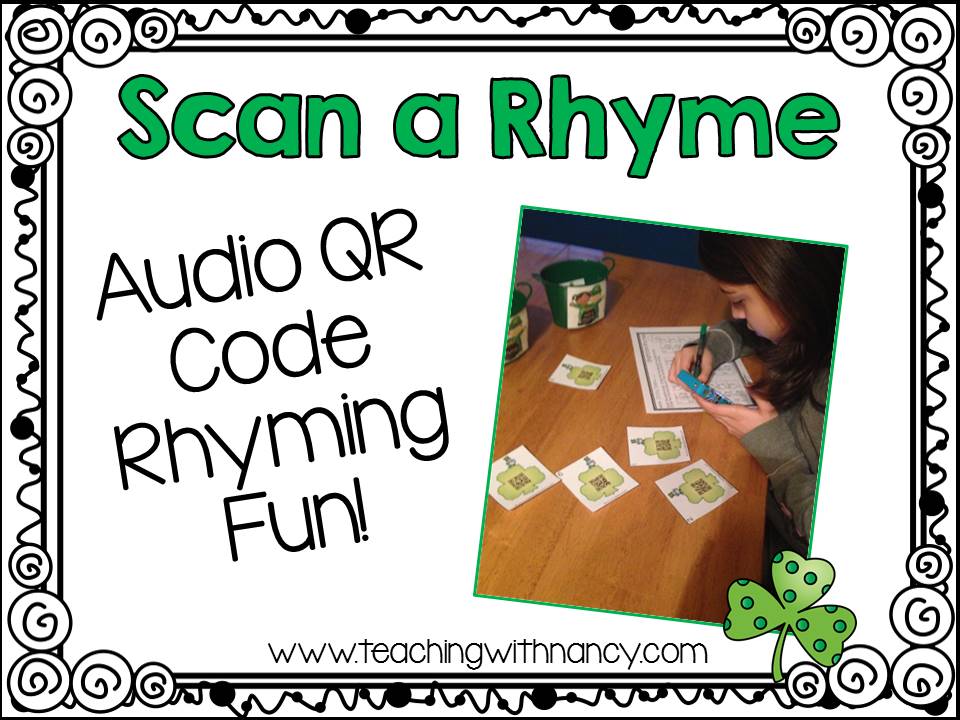 I hope your students enjoy it!