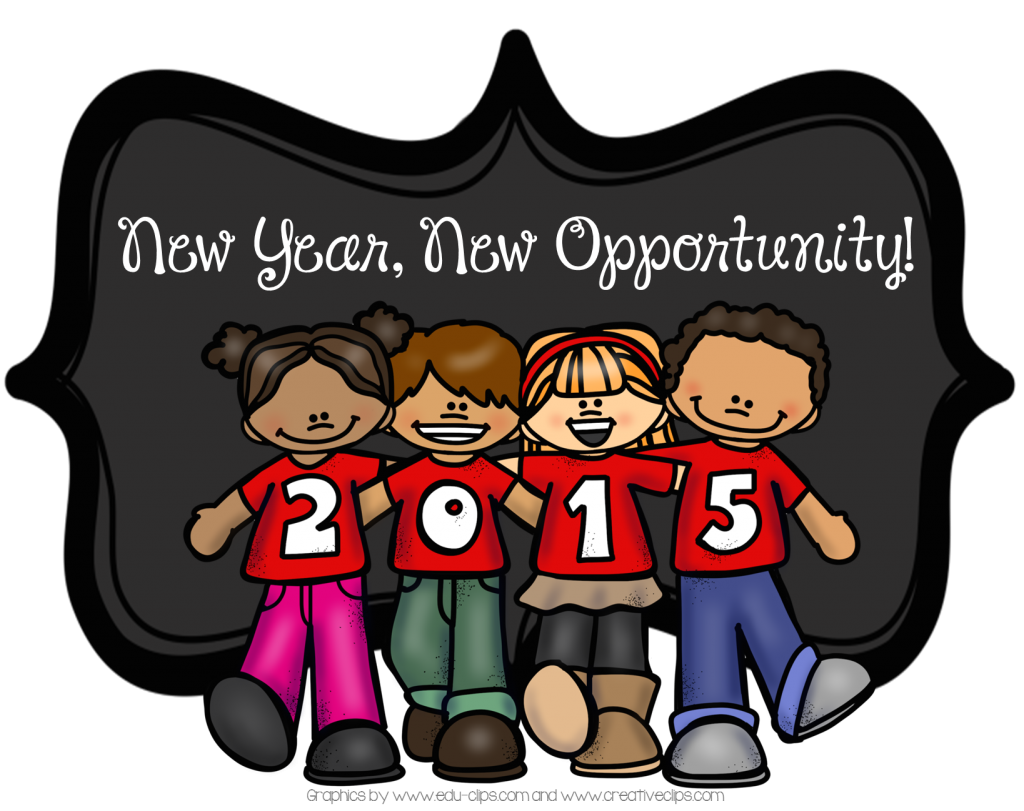 This year I would like to begin something new with my Teaching with Nancy blog shop and Teaches Pay Teachers store.  Beginning today, I will discount all my new products 50% for the first 48 hours.
I added this banner to my TPT store to make it official.

That means if you follow my TPT store, blog or my Facebook page you won't miss the opportunity to grab my latest products at their most discounted price.
Ready to take advantage of my New Year, New Sales opportunity?
Check out my latest creation.  This QR Code CVCe word station is sure to be a hit with your students.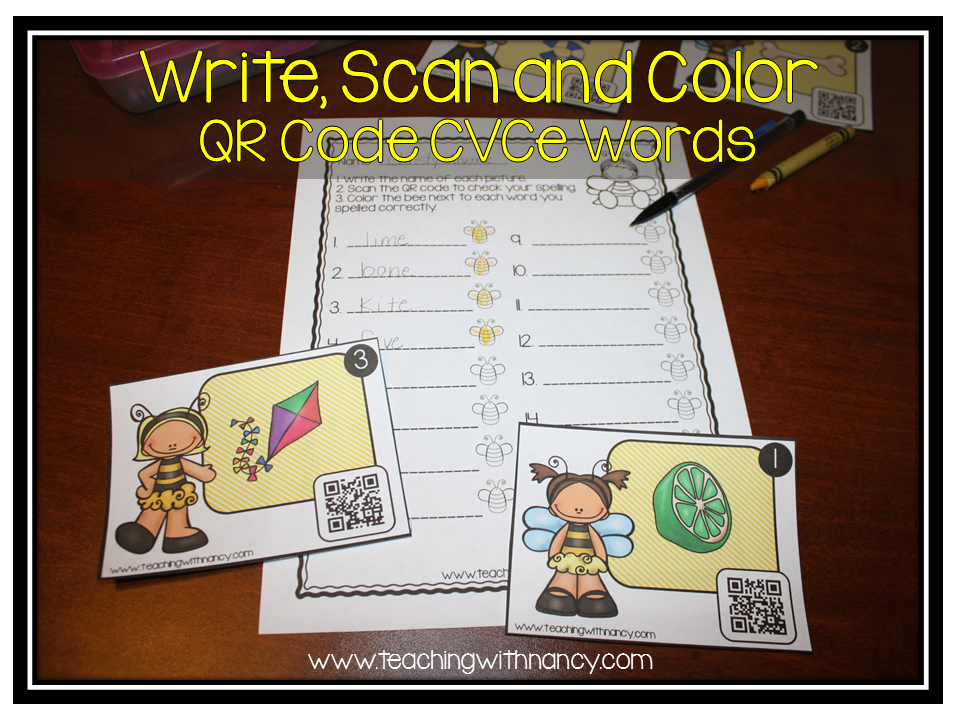 Buy it at my TPT store.  Don't forget to provide feedback to earn TPT credits you can use towards future purchases or buy it right here in my blog shop and save instantly.